A Baby's First And Last Gown is a documentary created to raise awareness for a community based in Singapore called "Angel Gowns", now known as "Angel Hearts".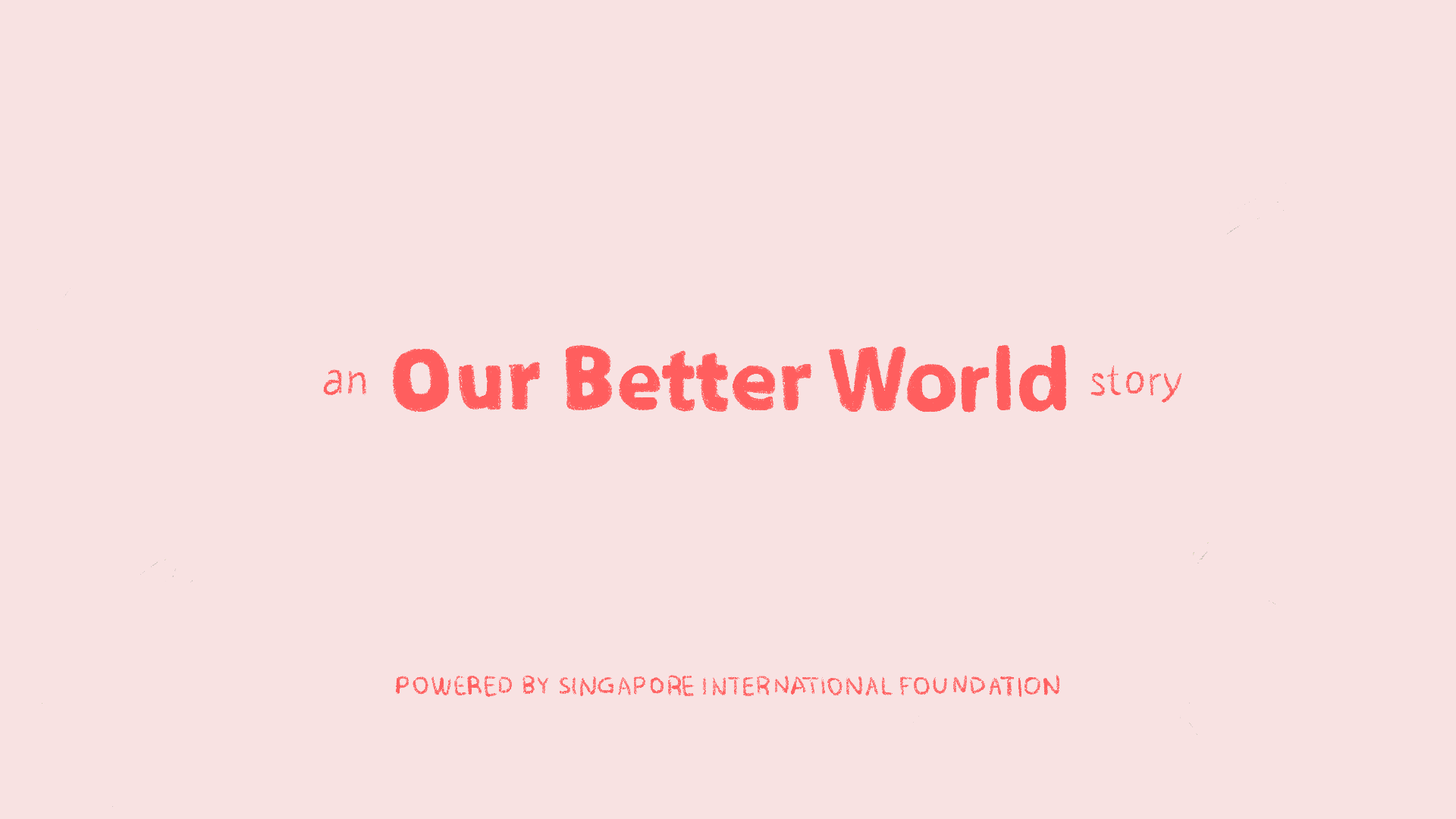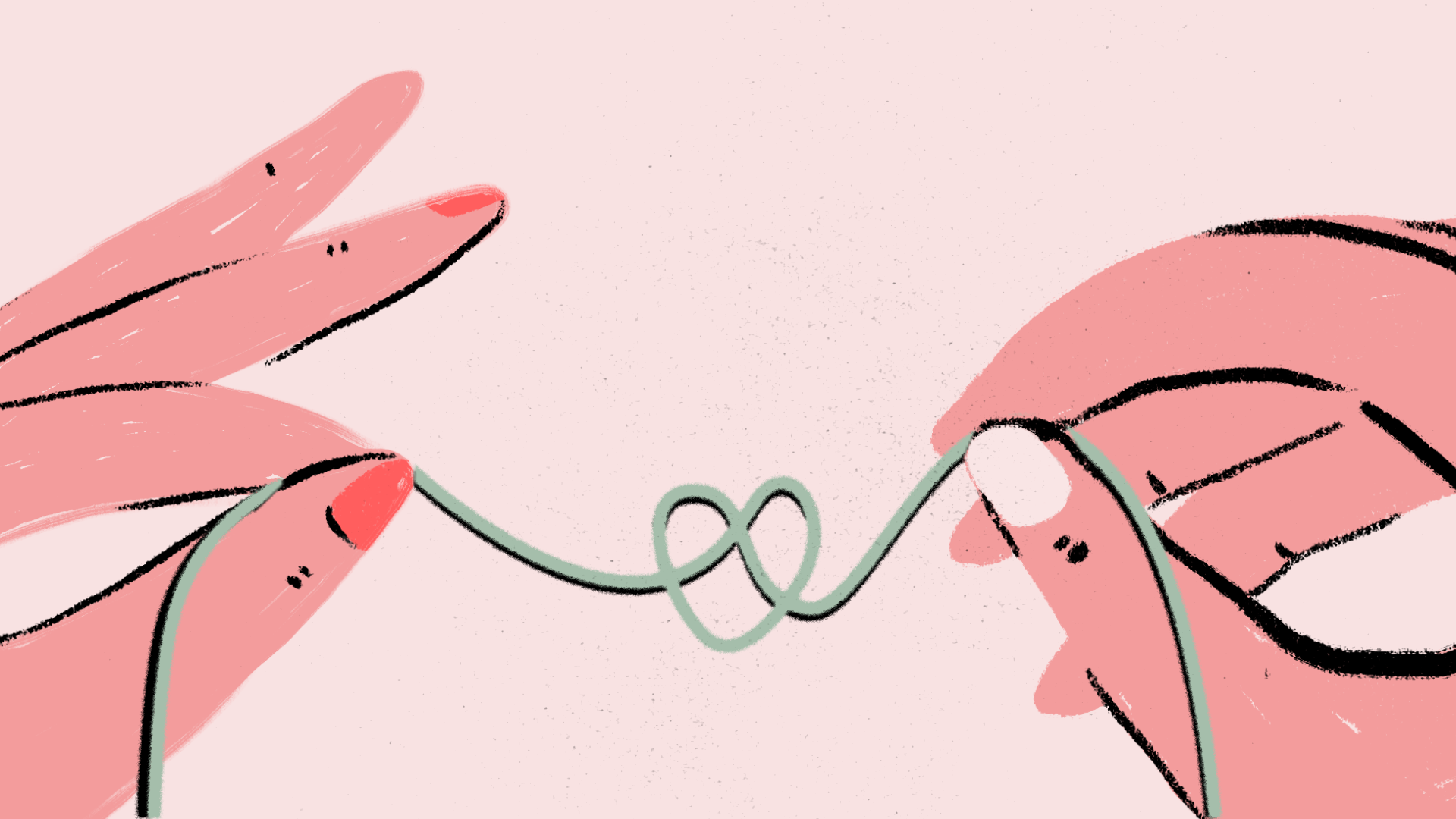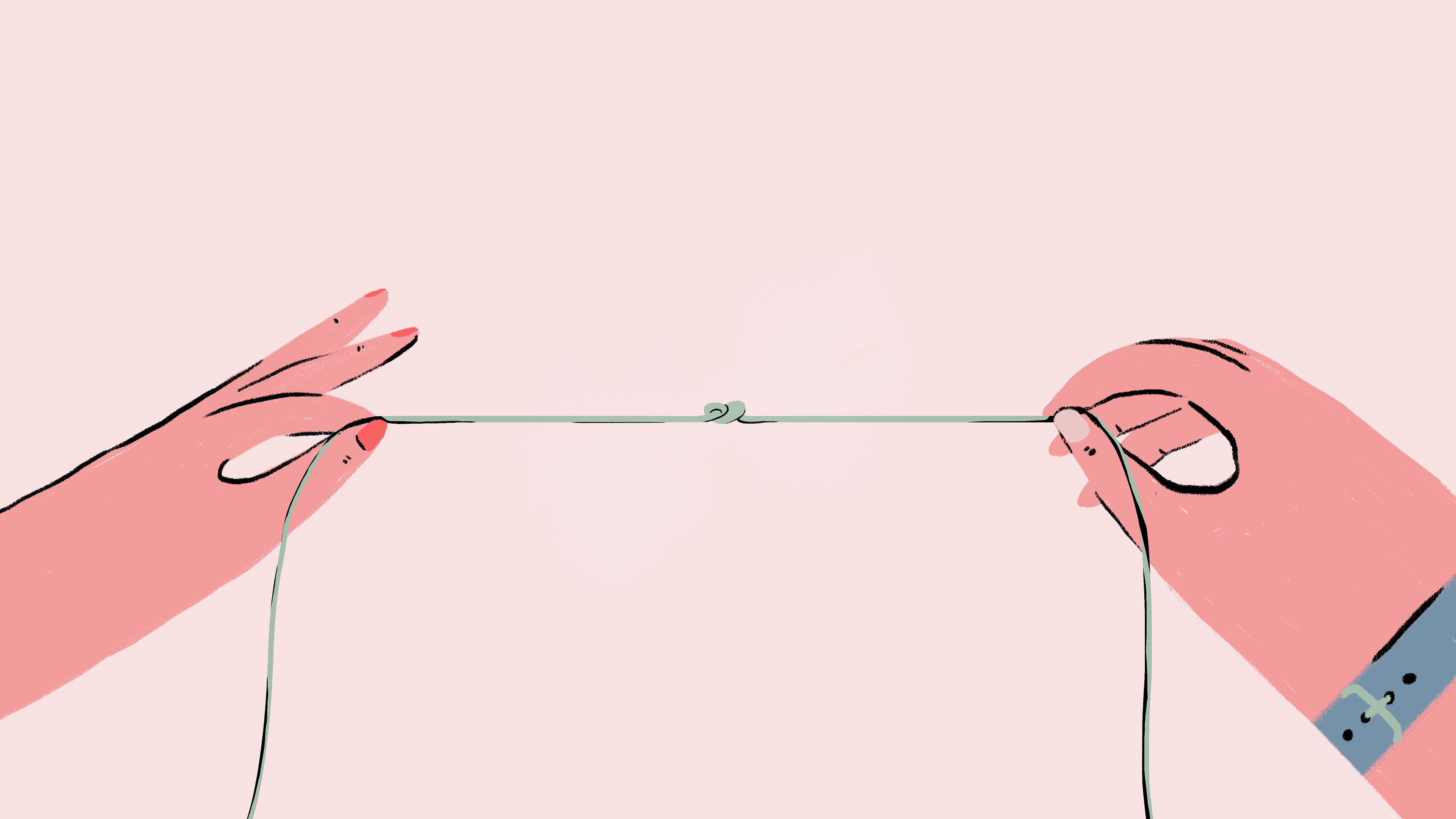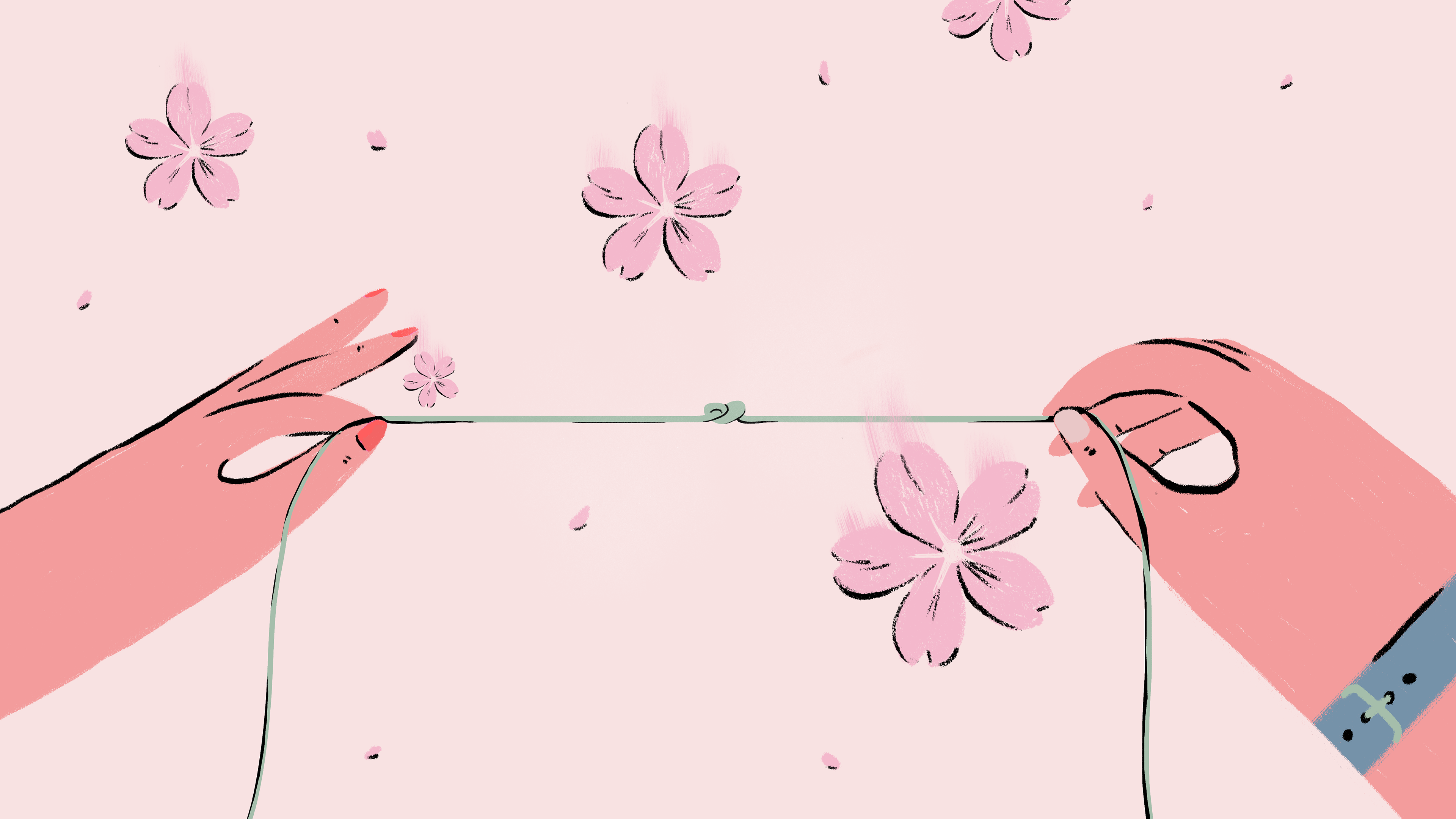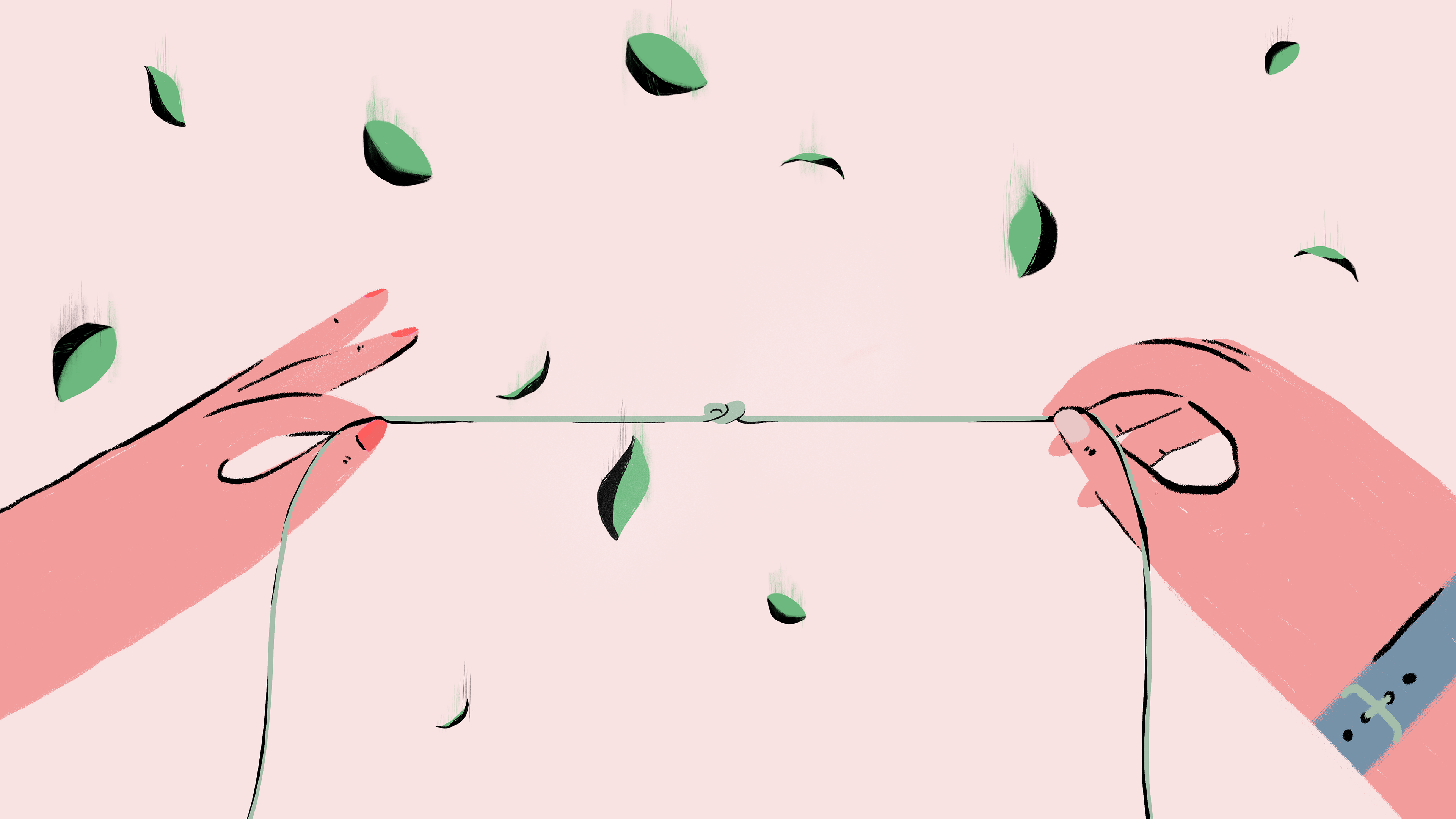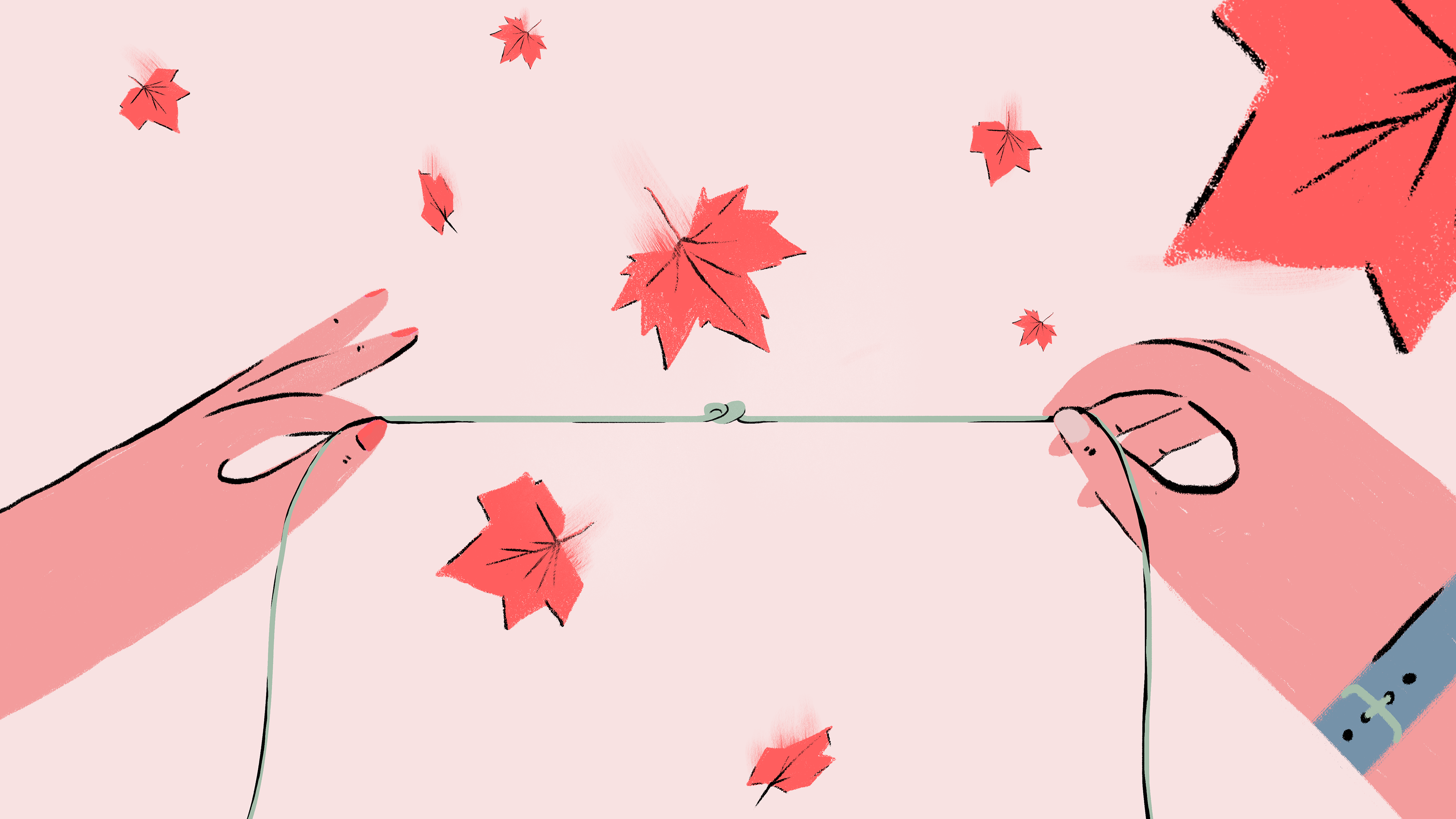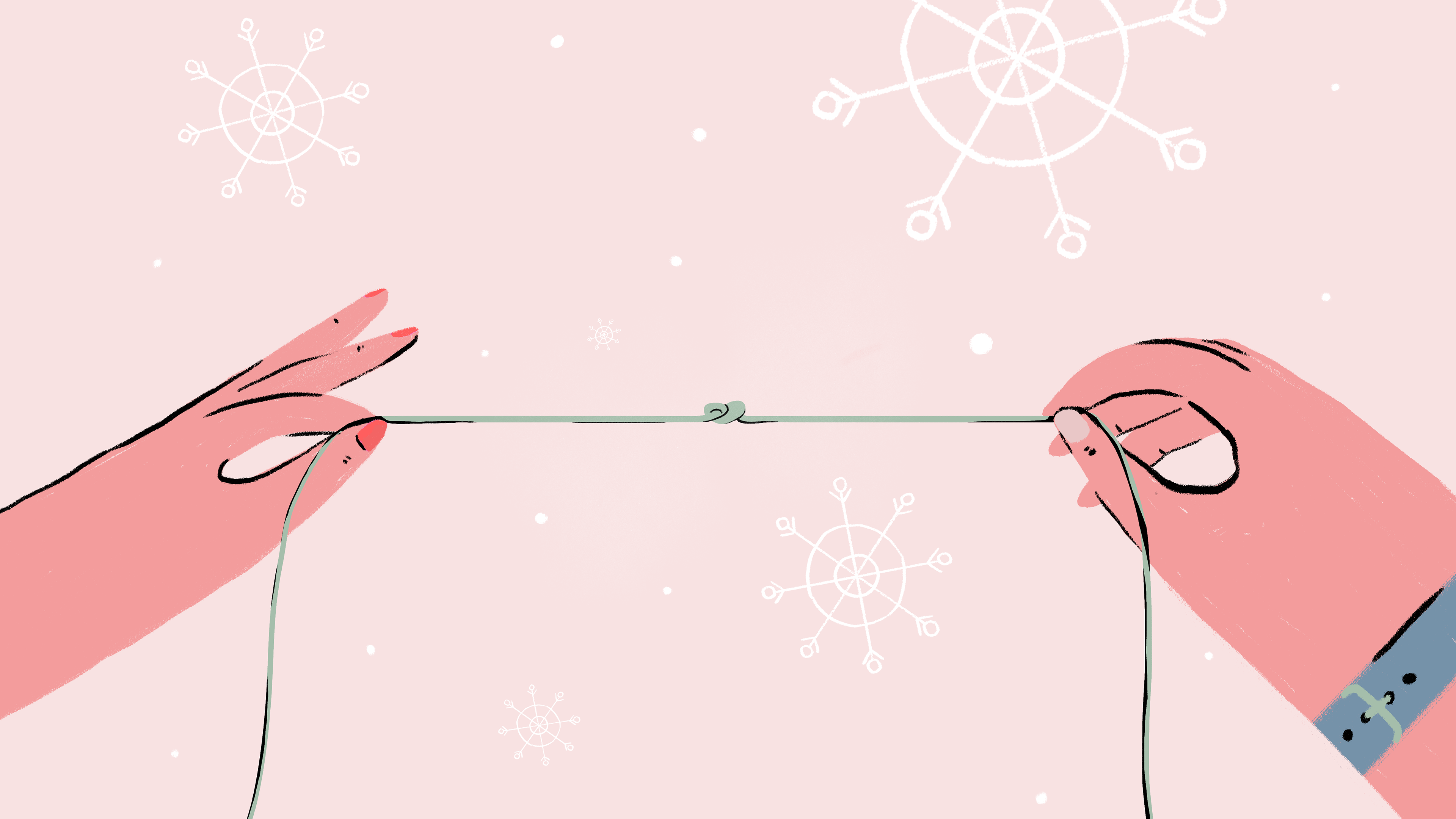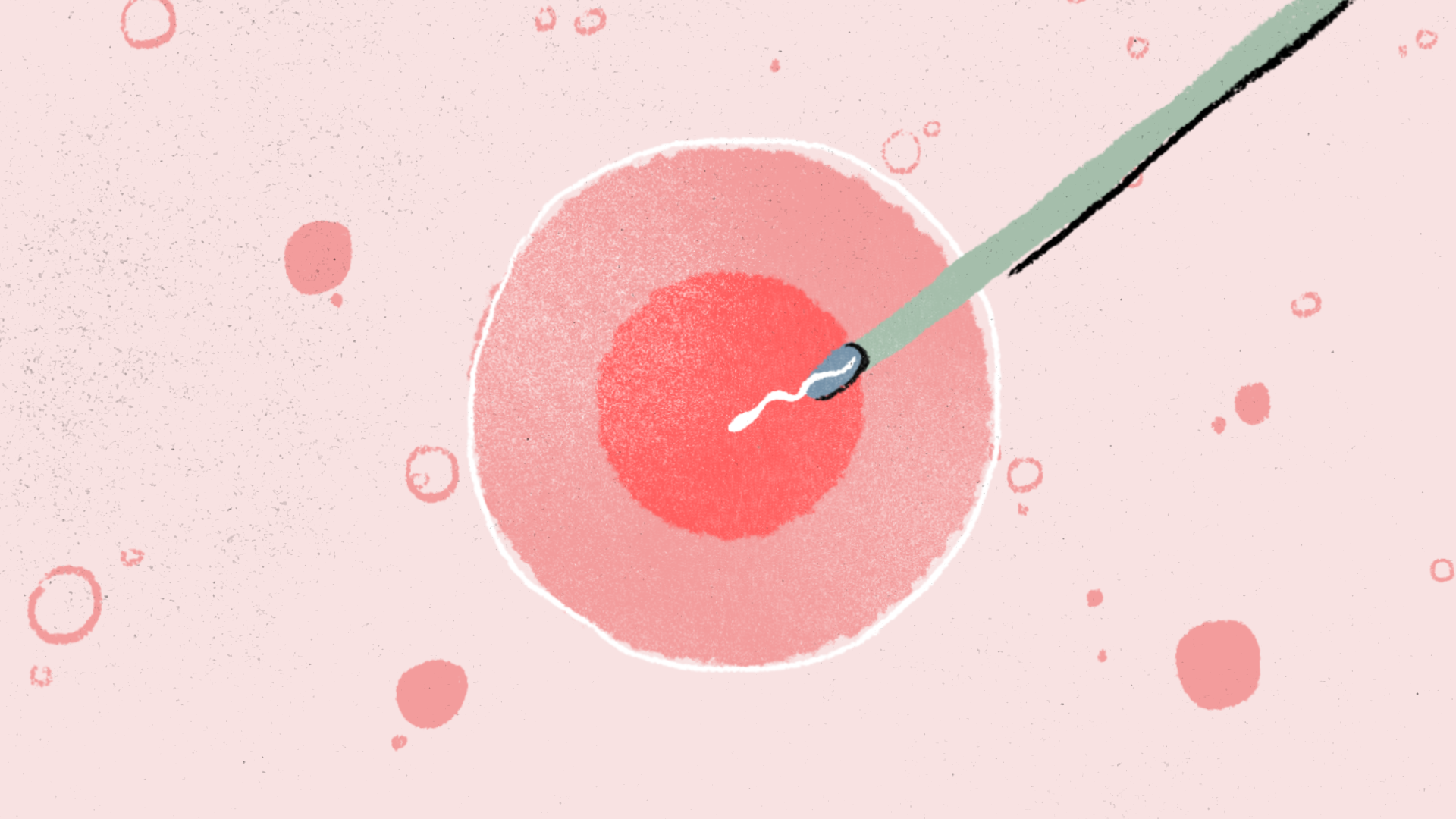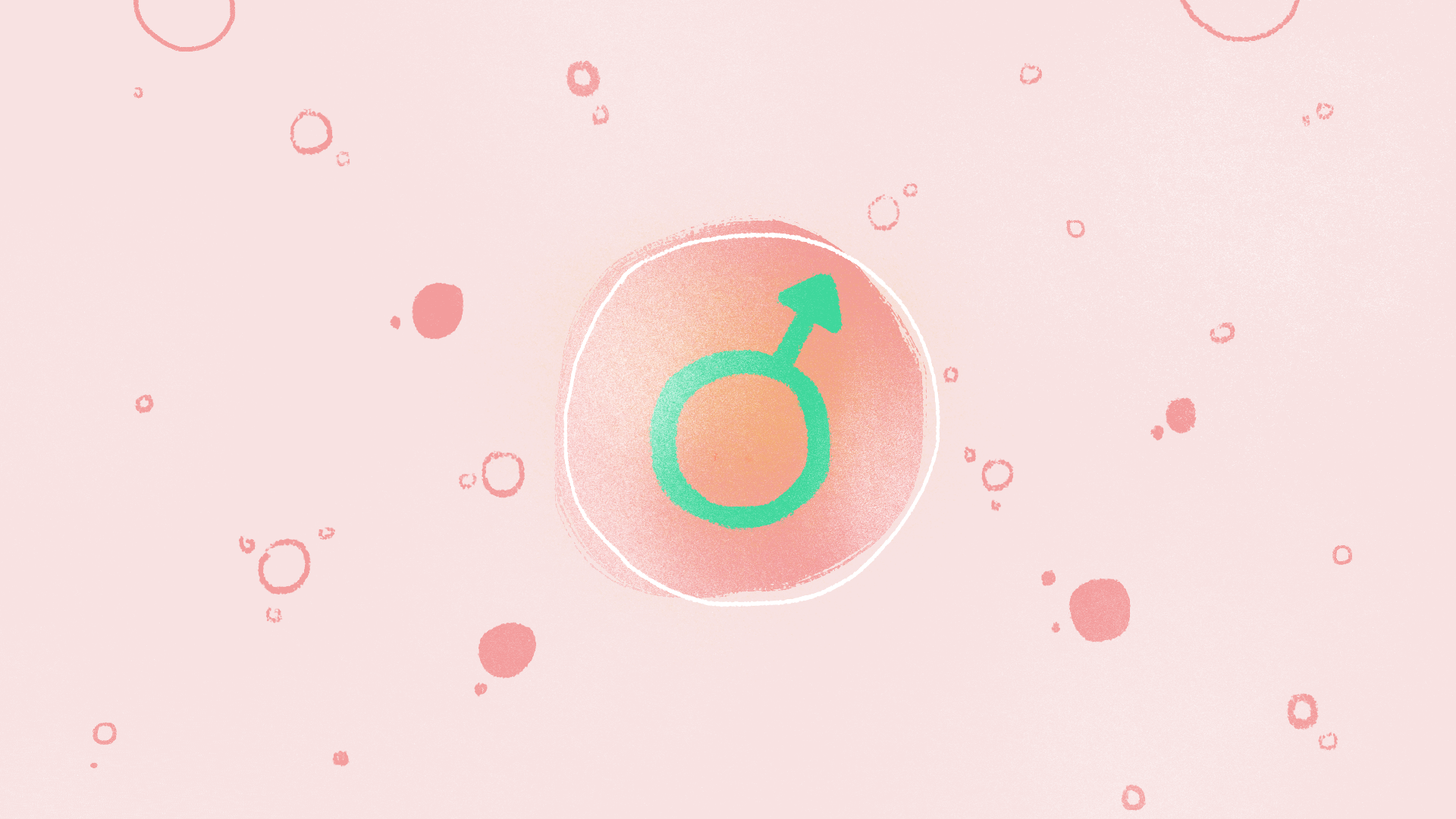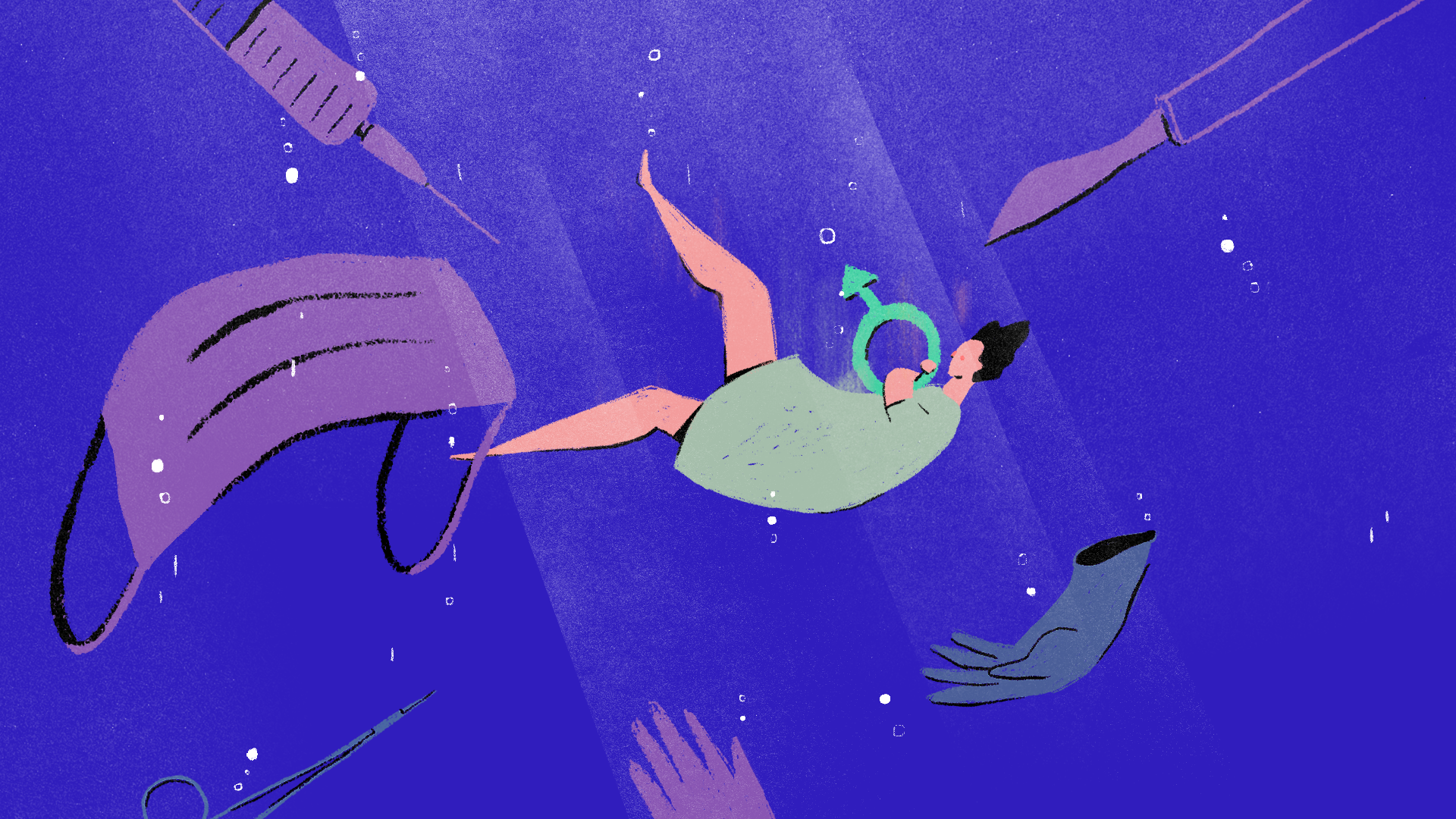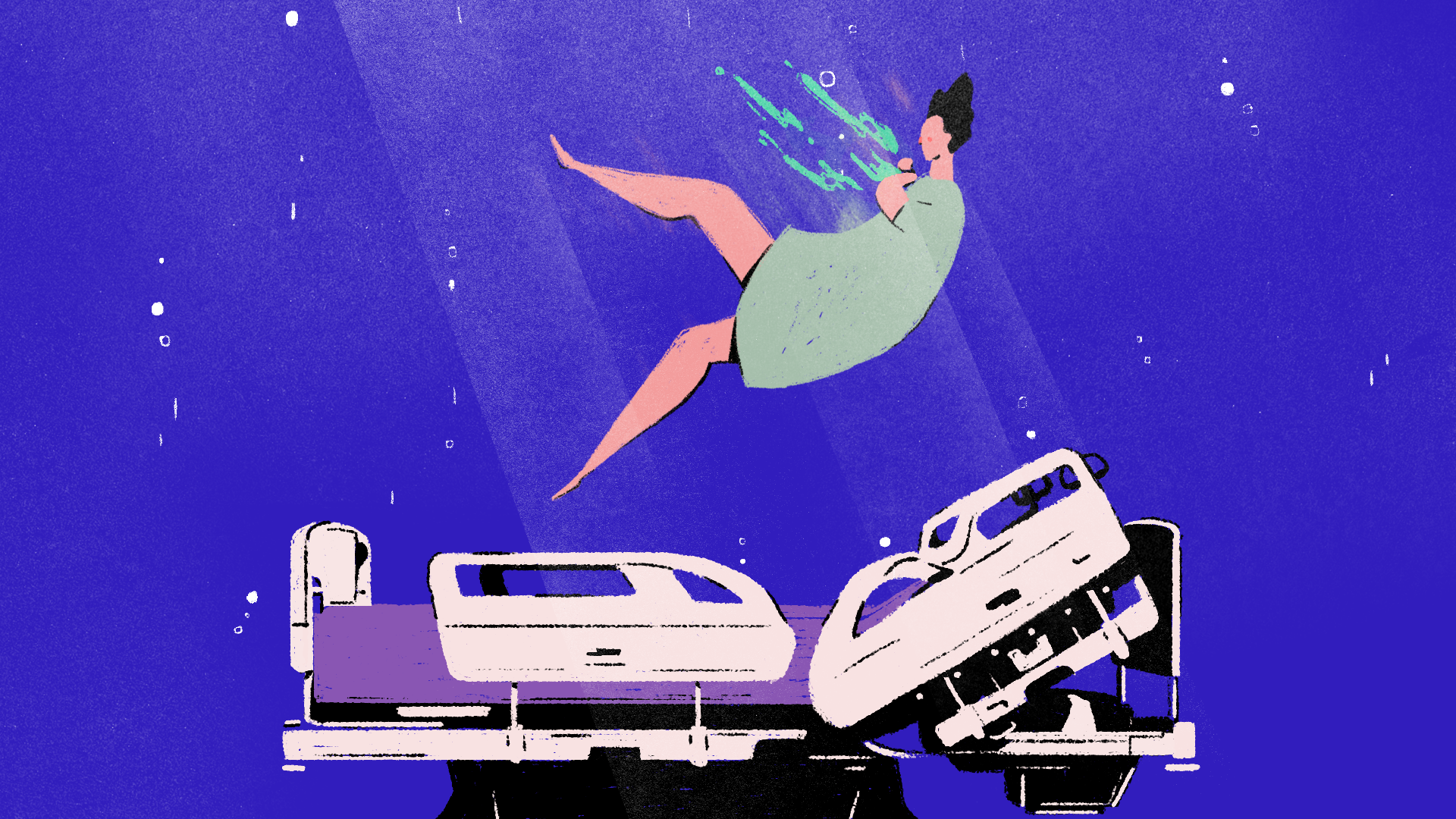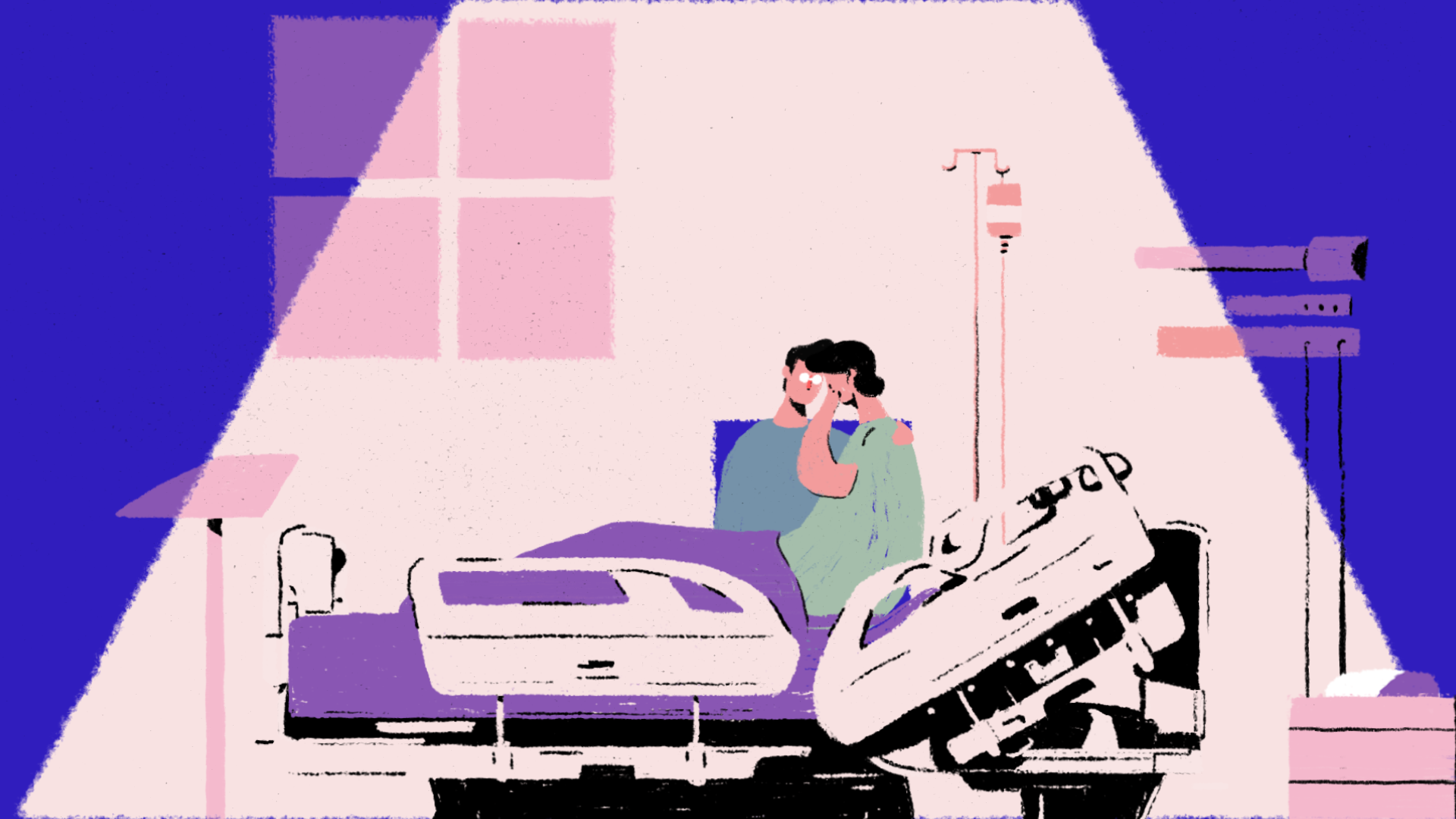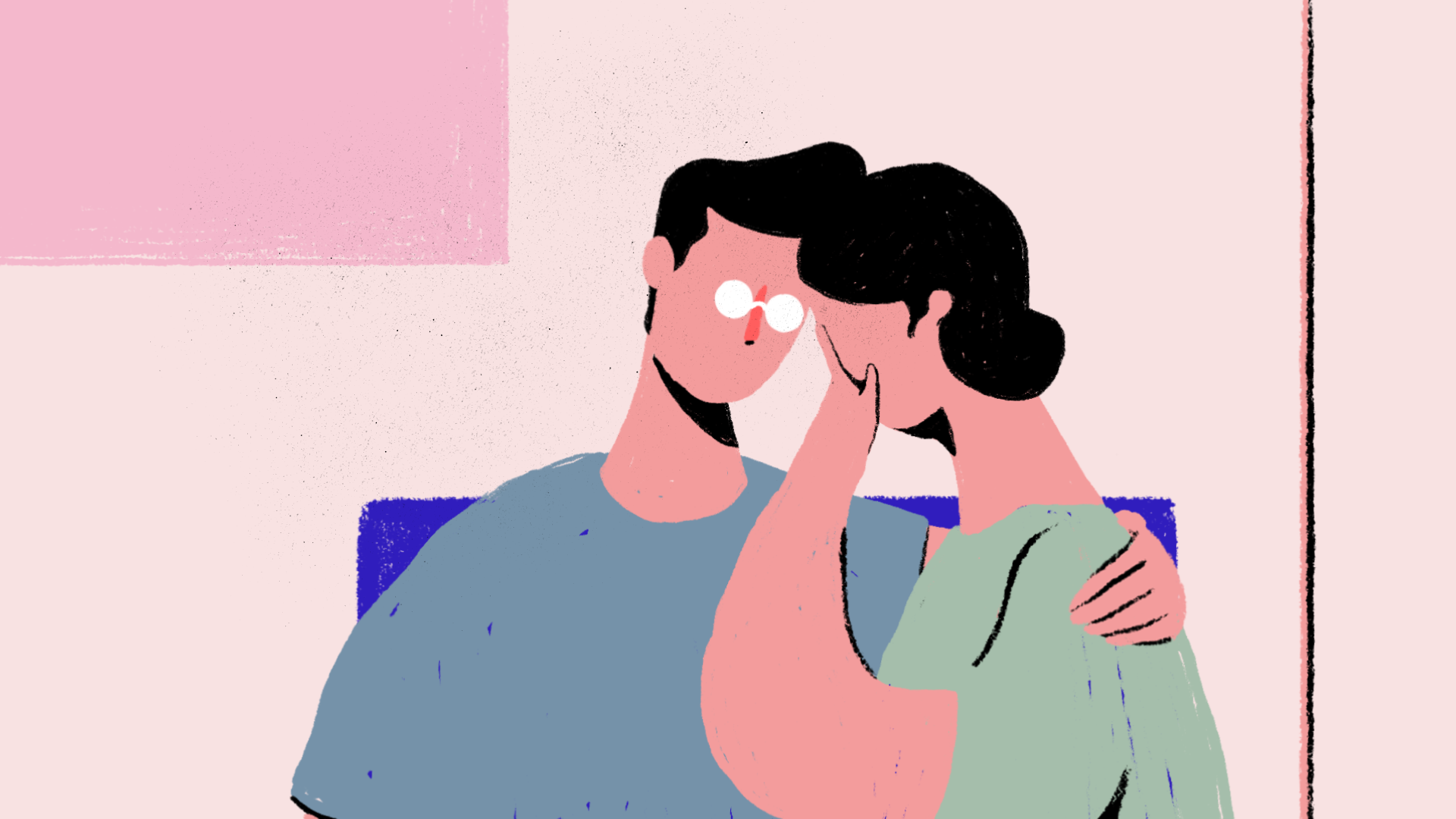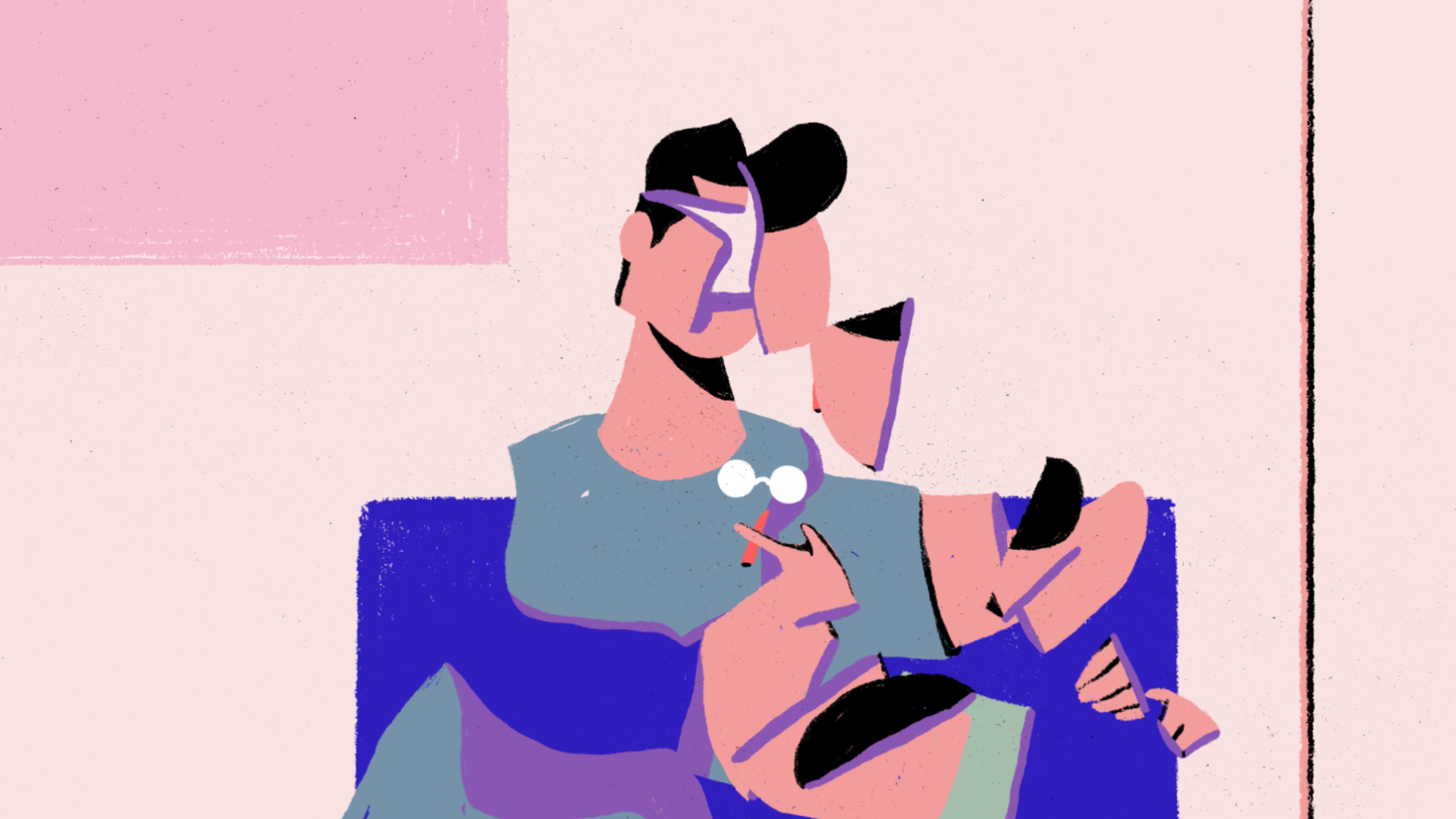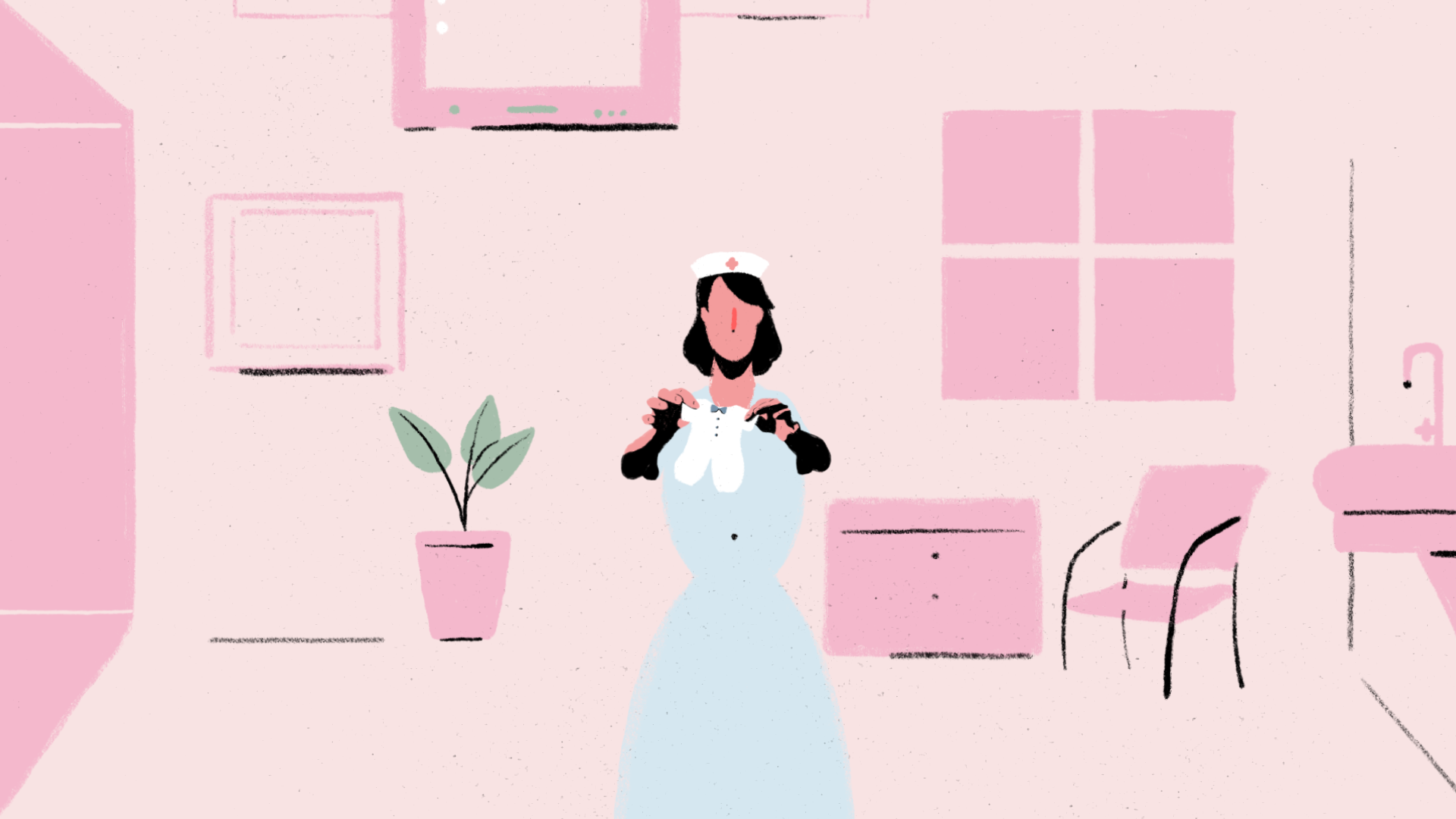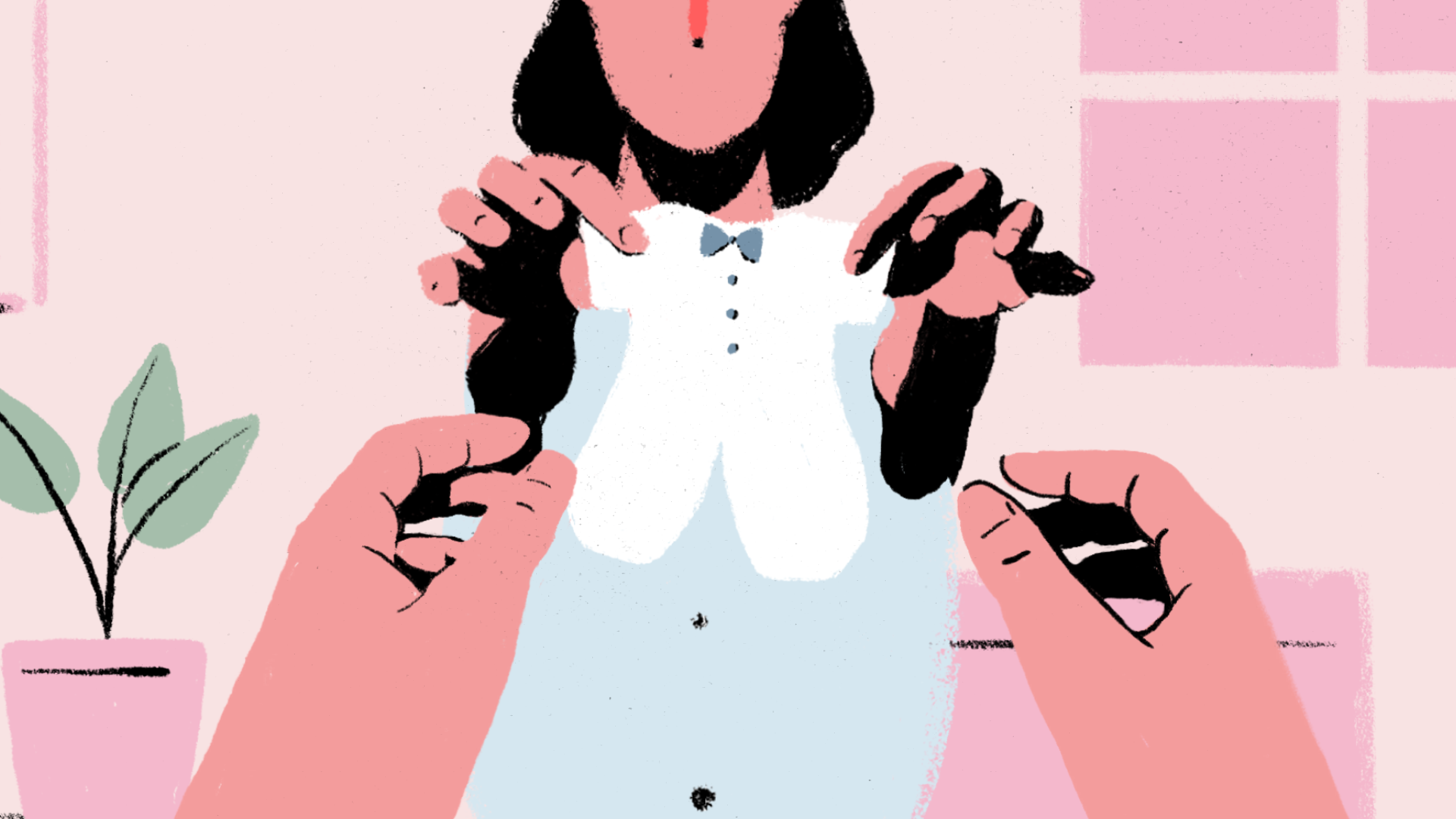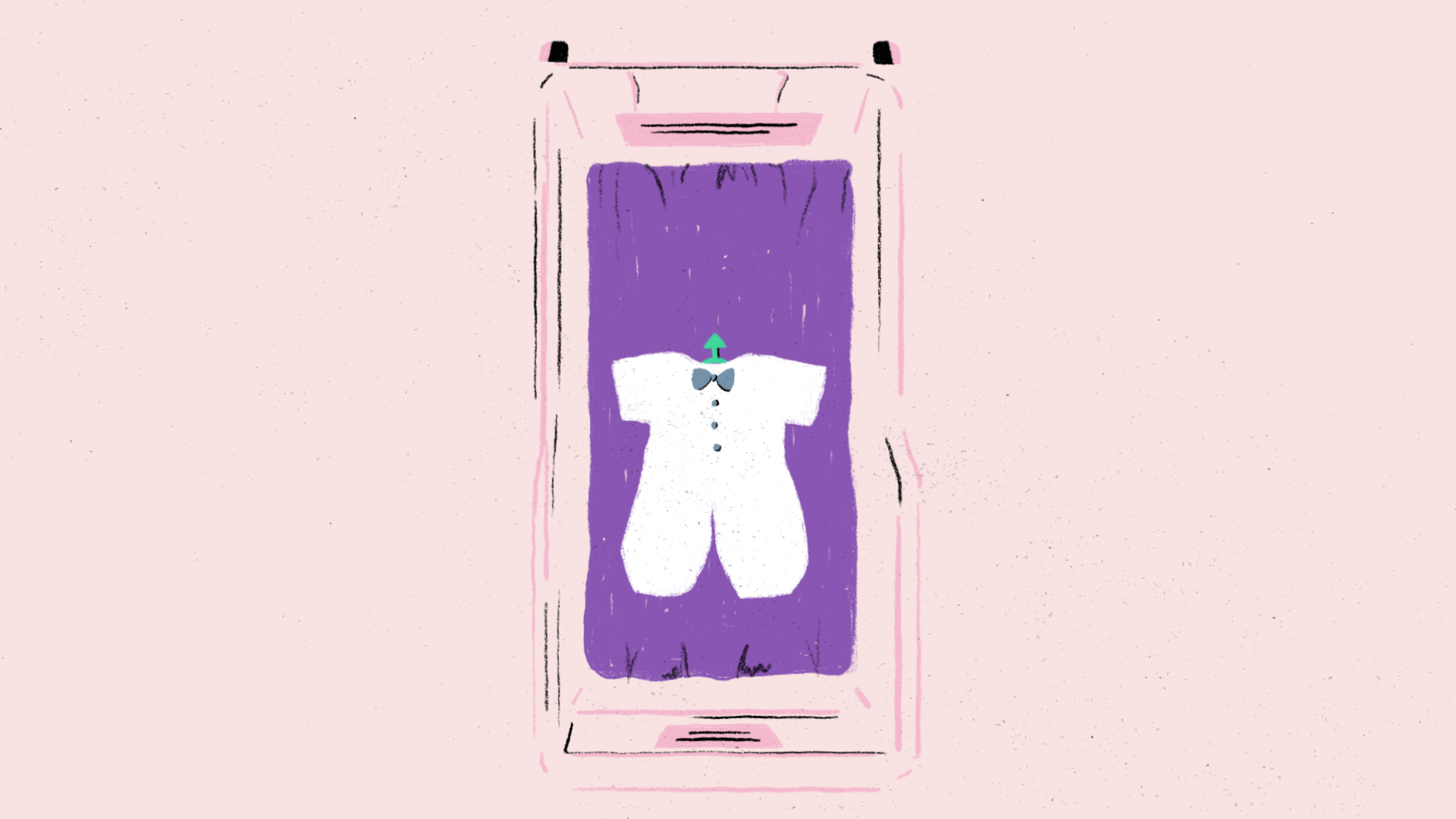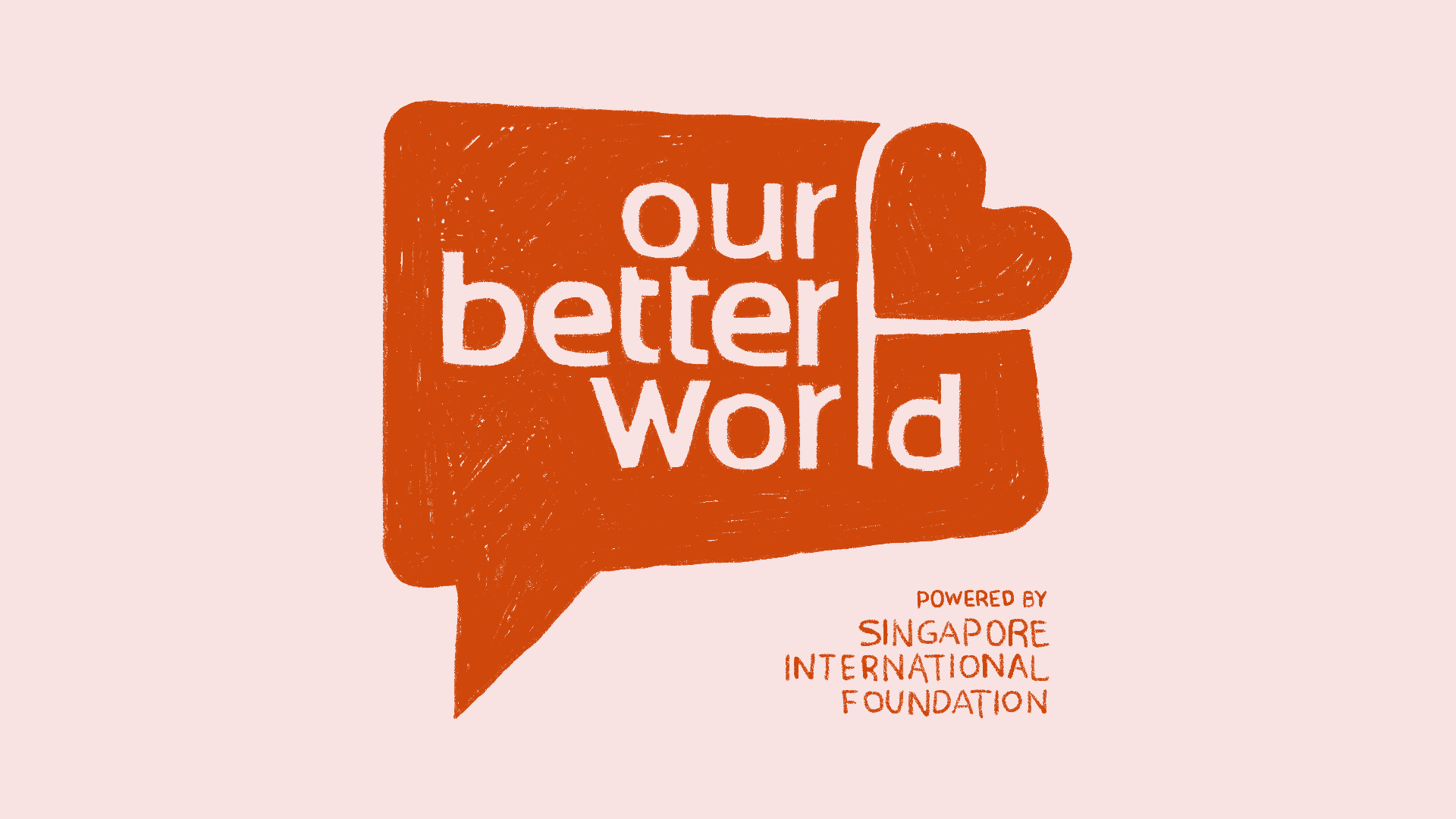 Quoting Our Better World:
Too soon, too small - and the clothing he wore only emphasised this heartrending fact.
It's been seven years, but Felicia Tan can still remember the clothes given to her by a nurse for her baby Dominic, who died minutes after being delivered early at 23 weeks.
It was the smallest size for a newborn, but even so, "the smallest size was still very big", said Felicia.
"But at least he had something to put on."
An estimated one in four to six pregnancies end in a miscarriage.  And sometimes, parents whose babies are premature — like Felicia — have to bury their children in clothing too big for them. 
To address this, a group of women formed Angel Gowns Singapore in 2016, painstaking re-purposing donated wedding gowns and other bridal wear into tiny pieces of burial clothing, called angel gowns.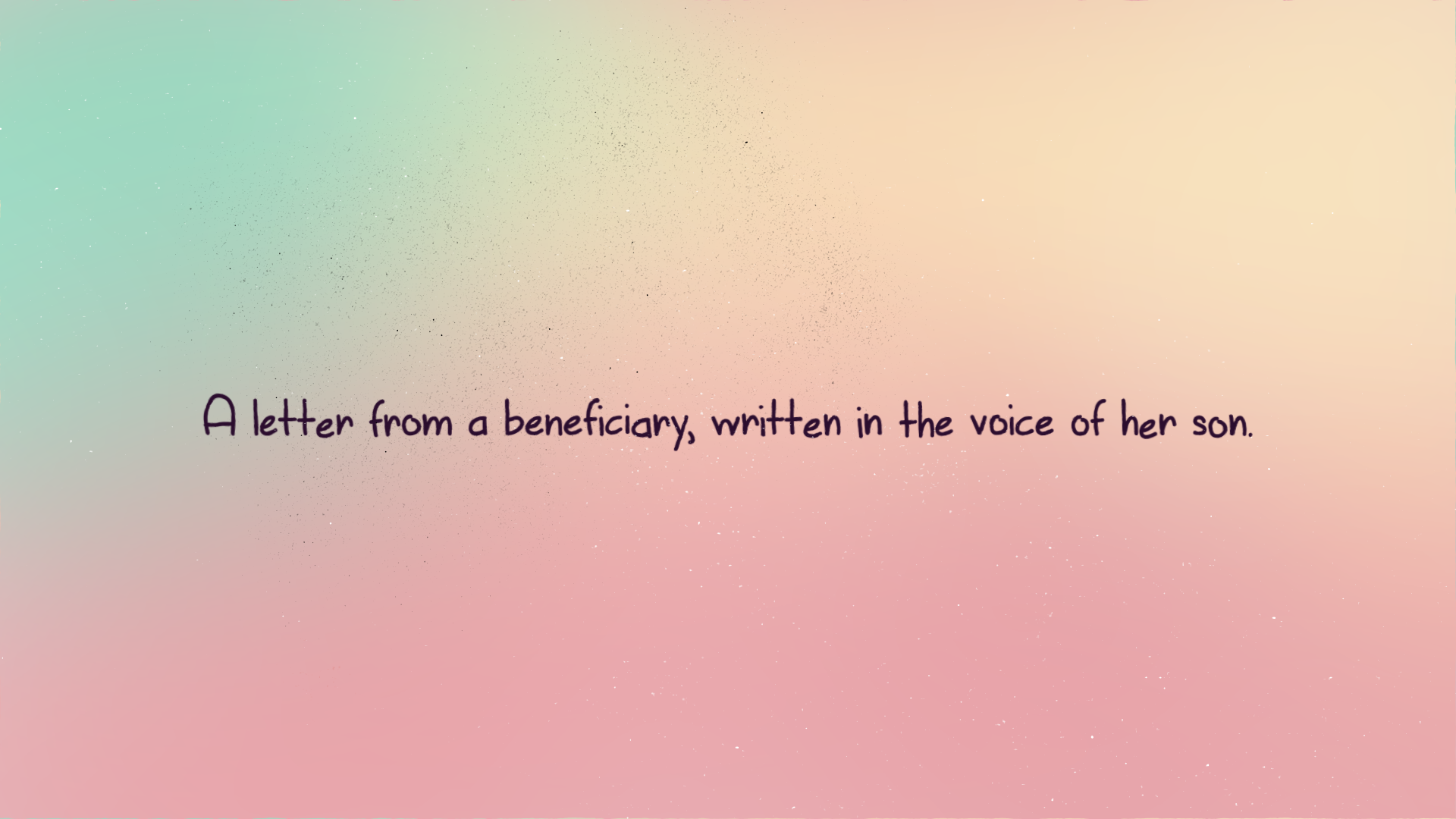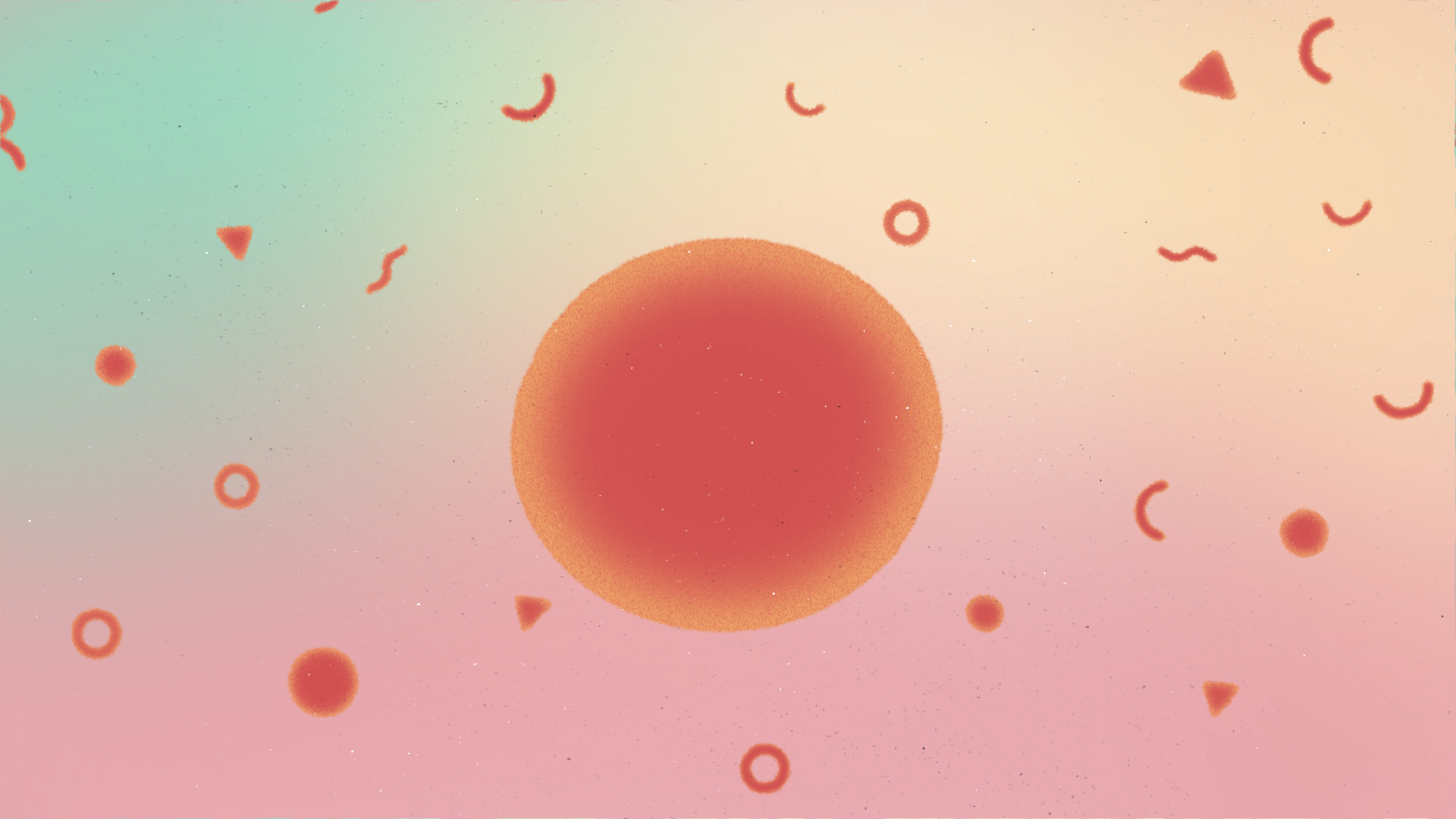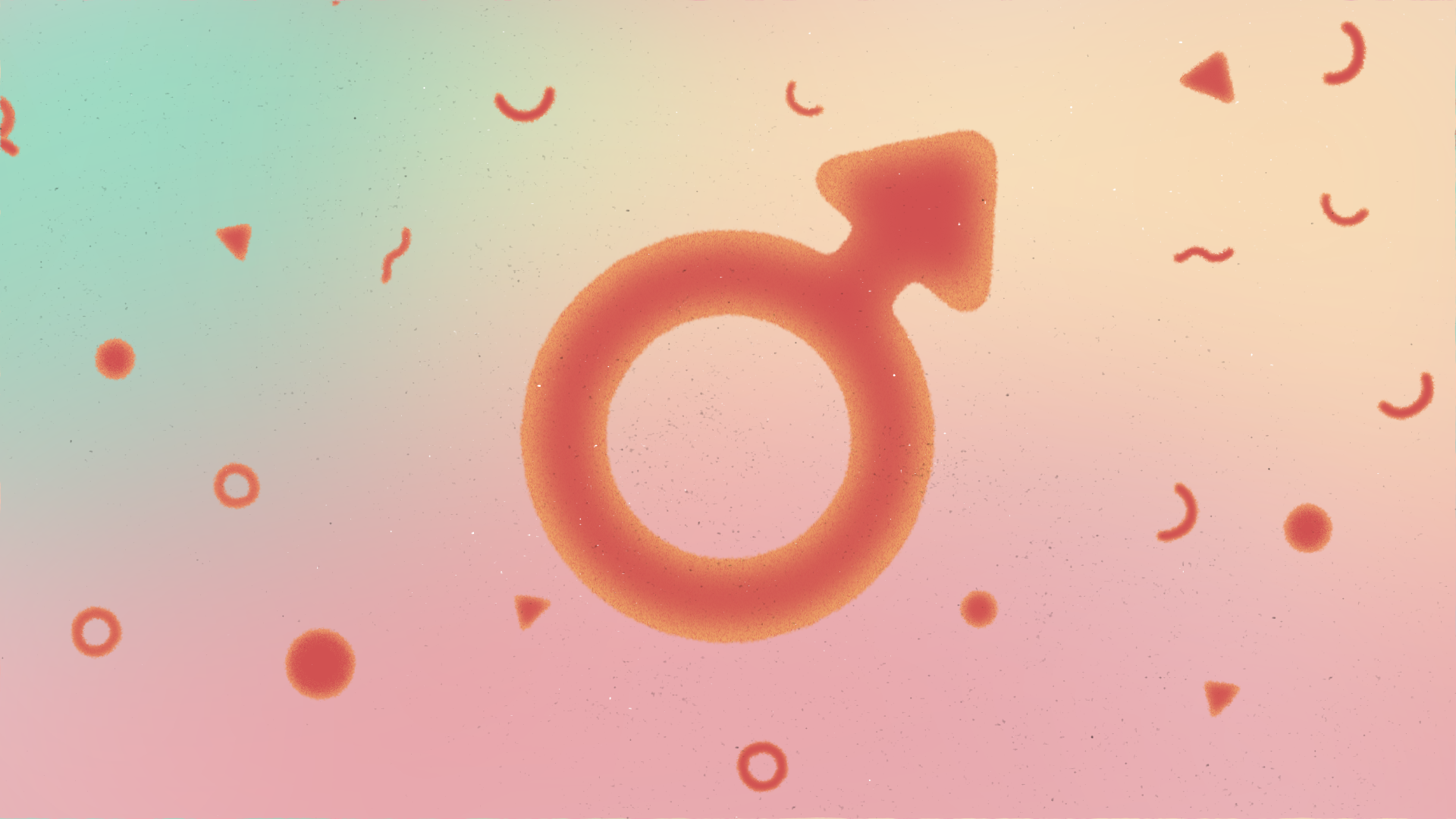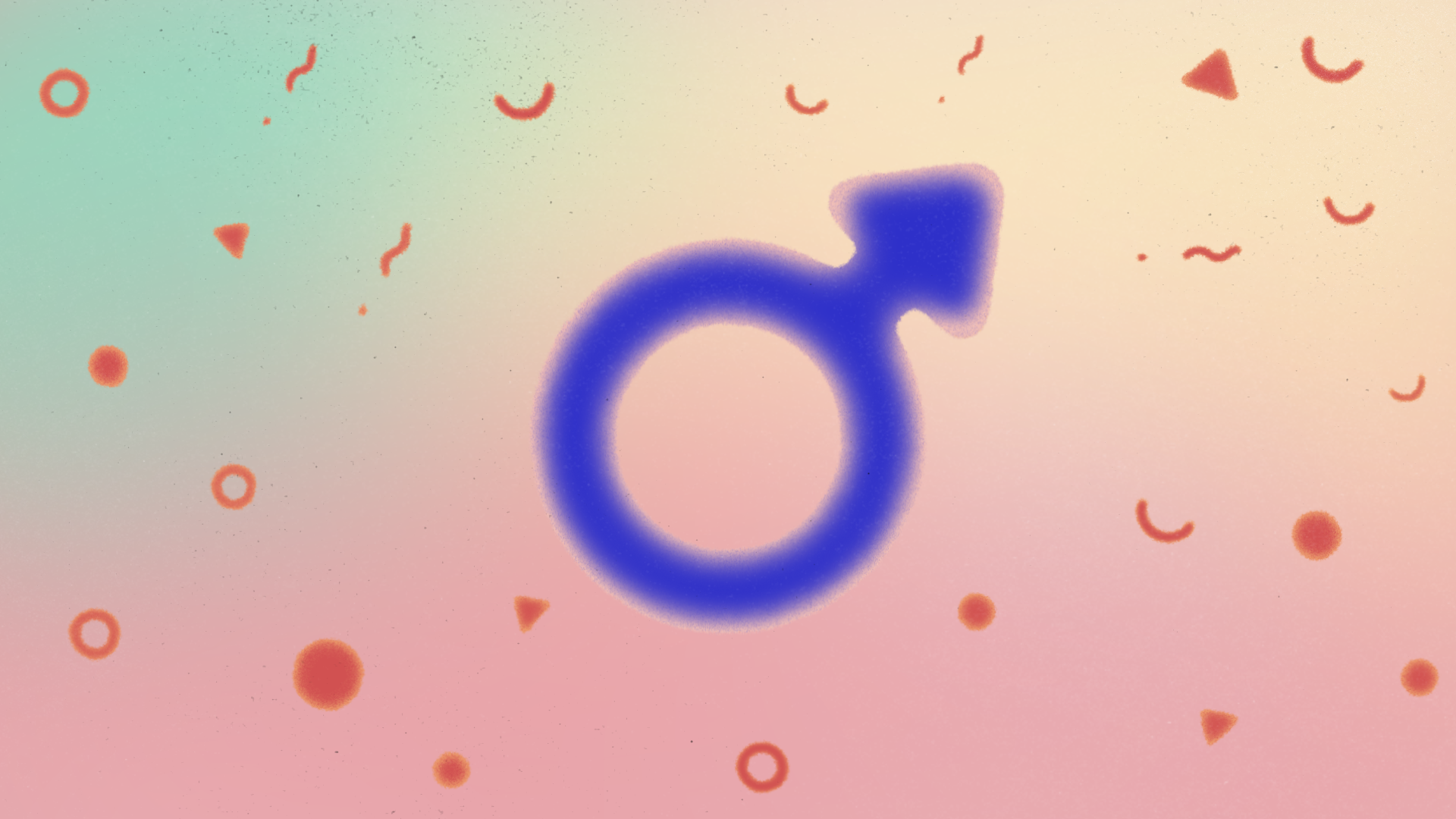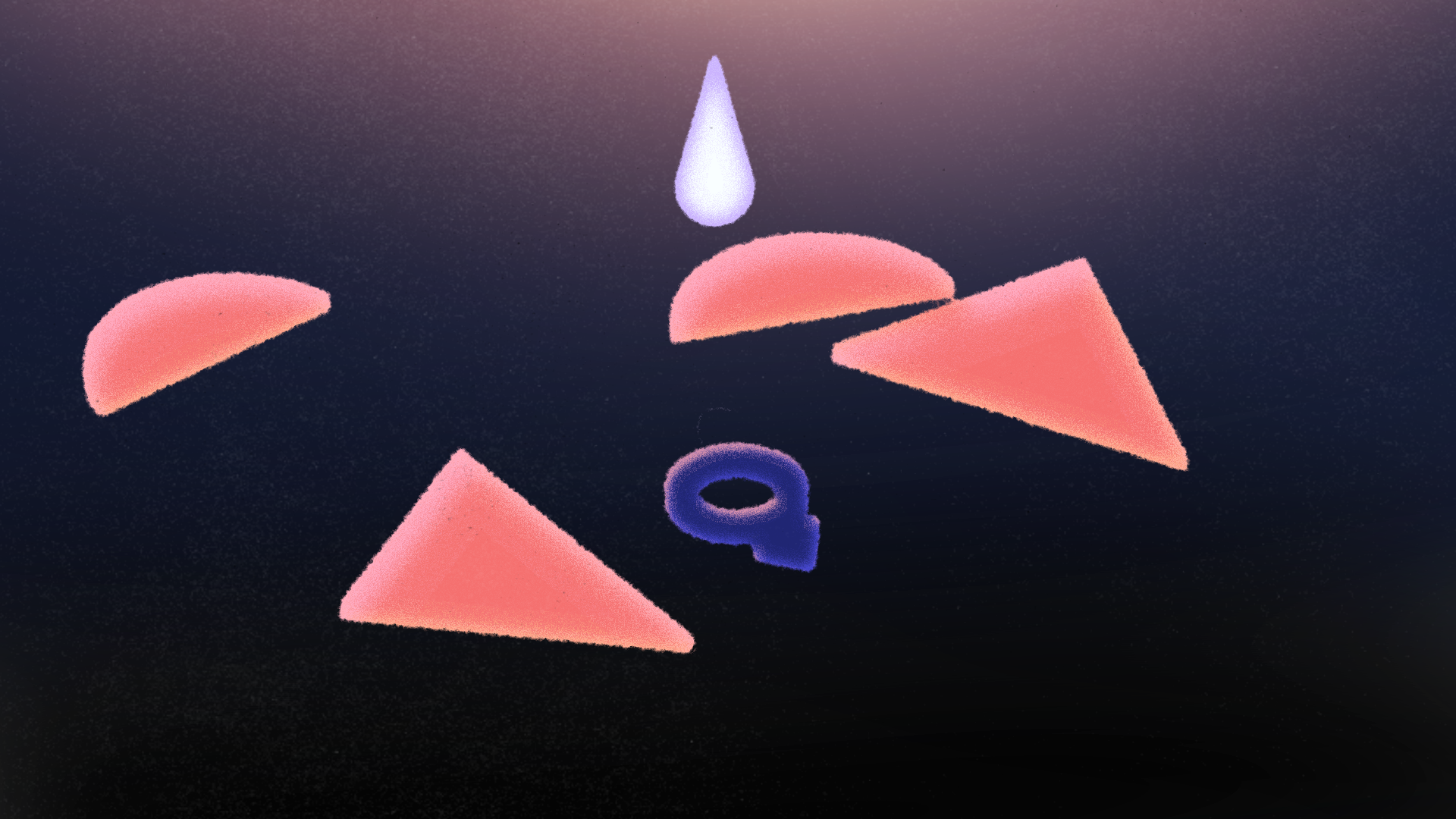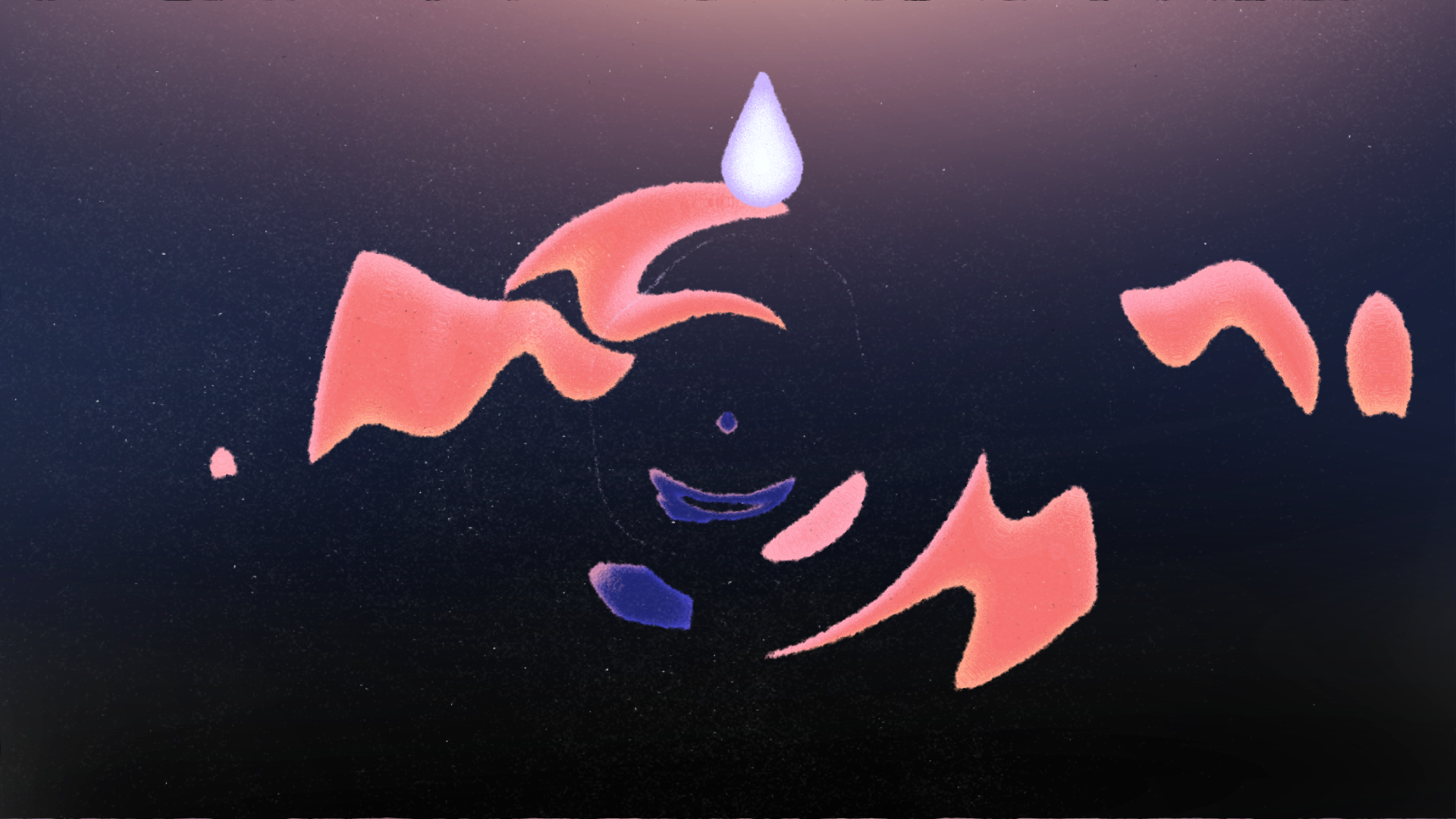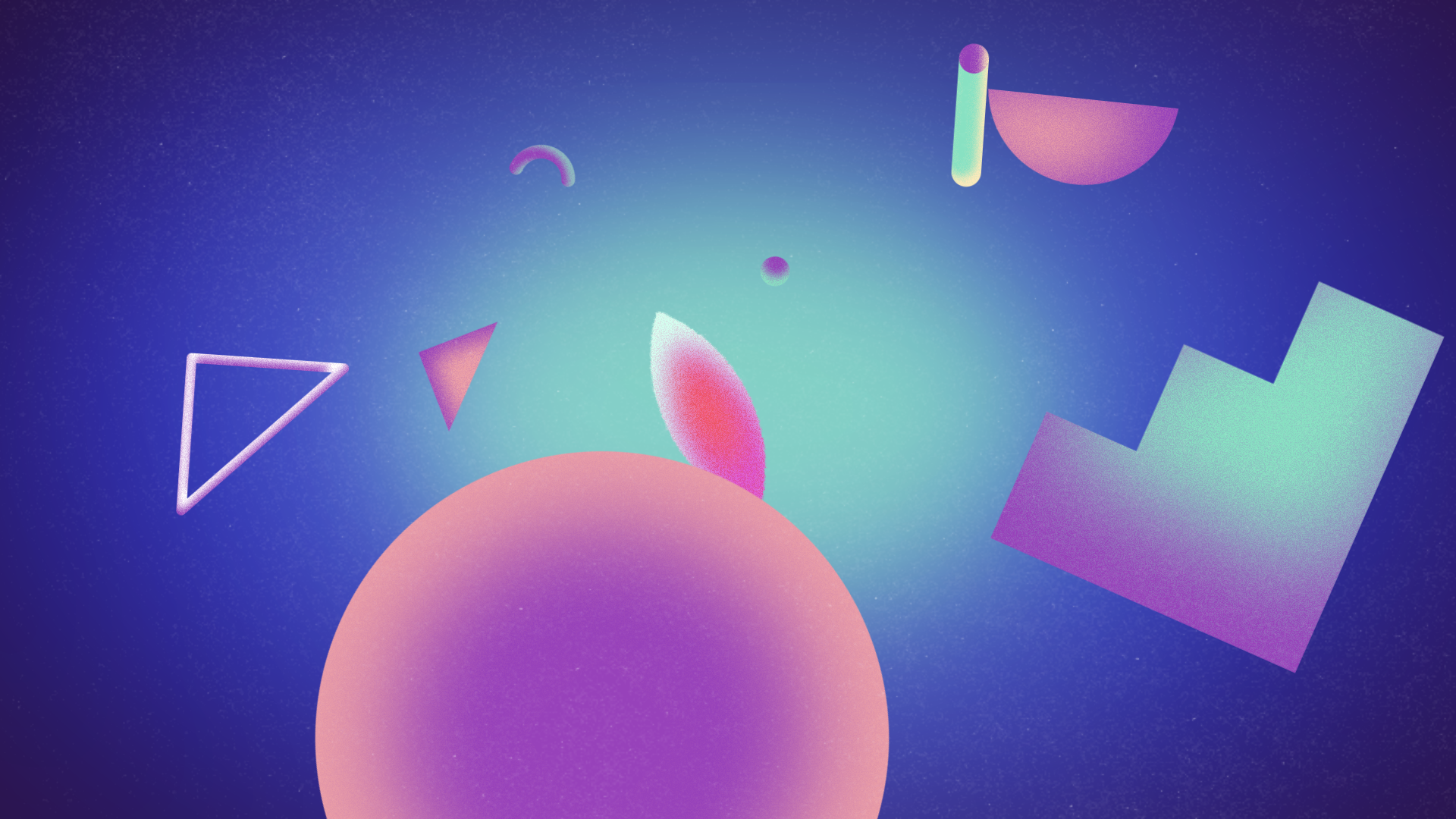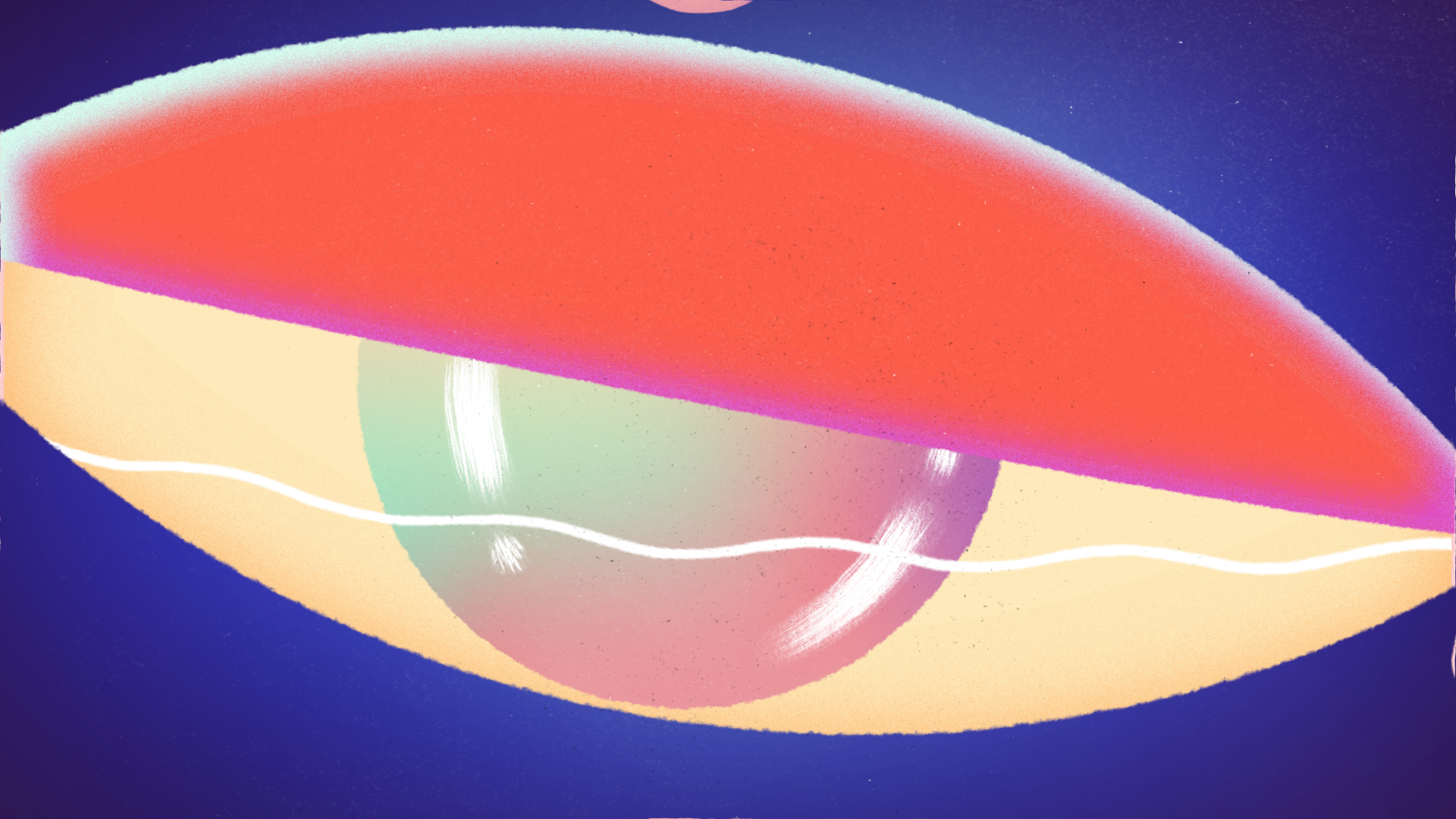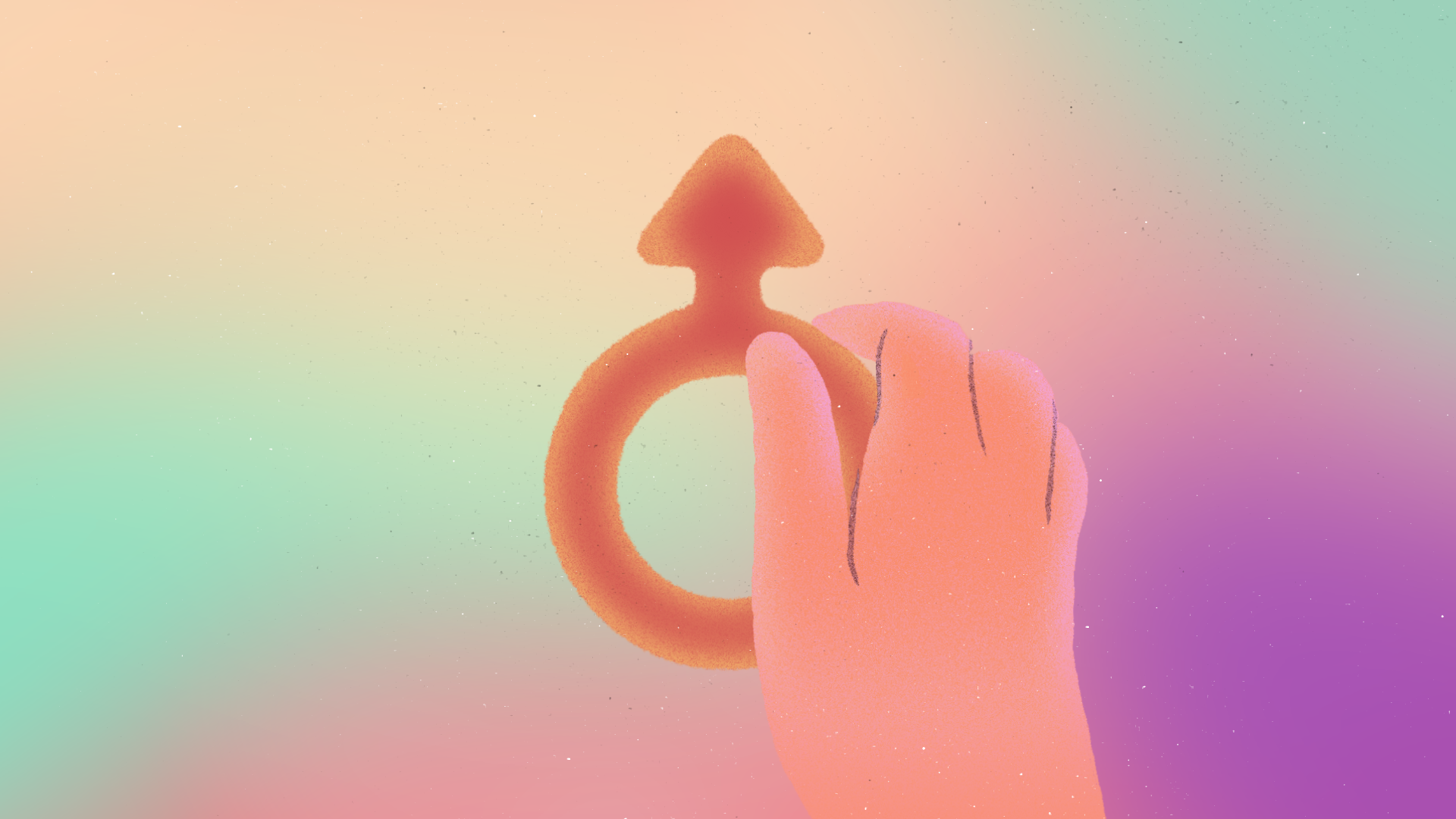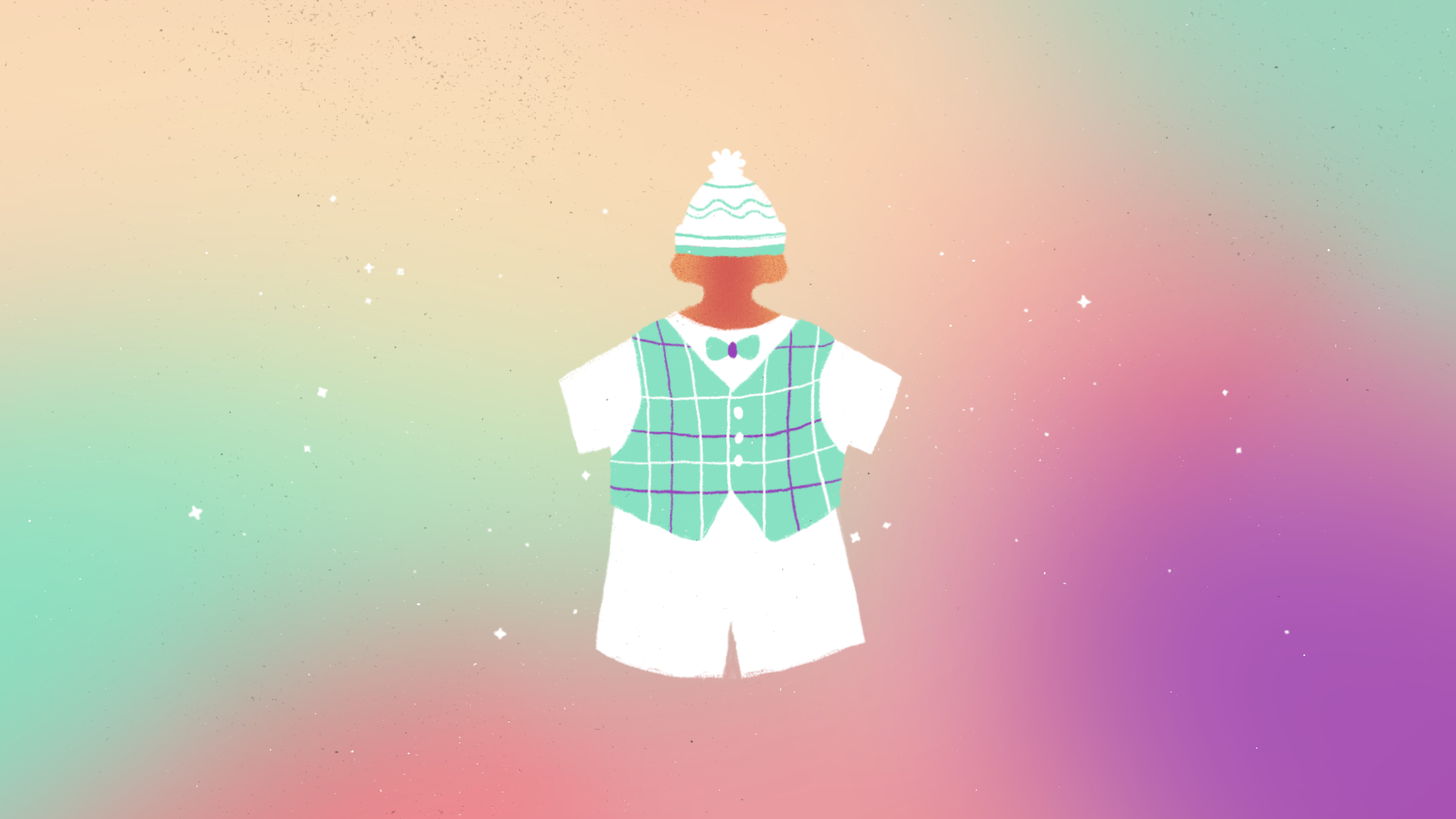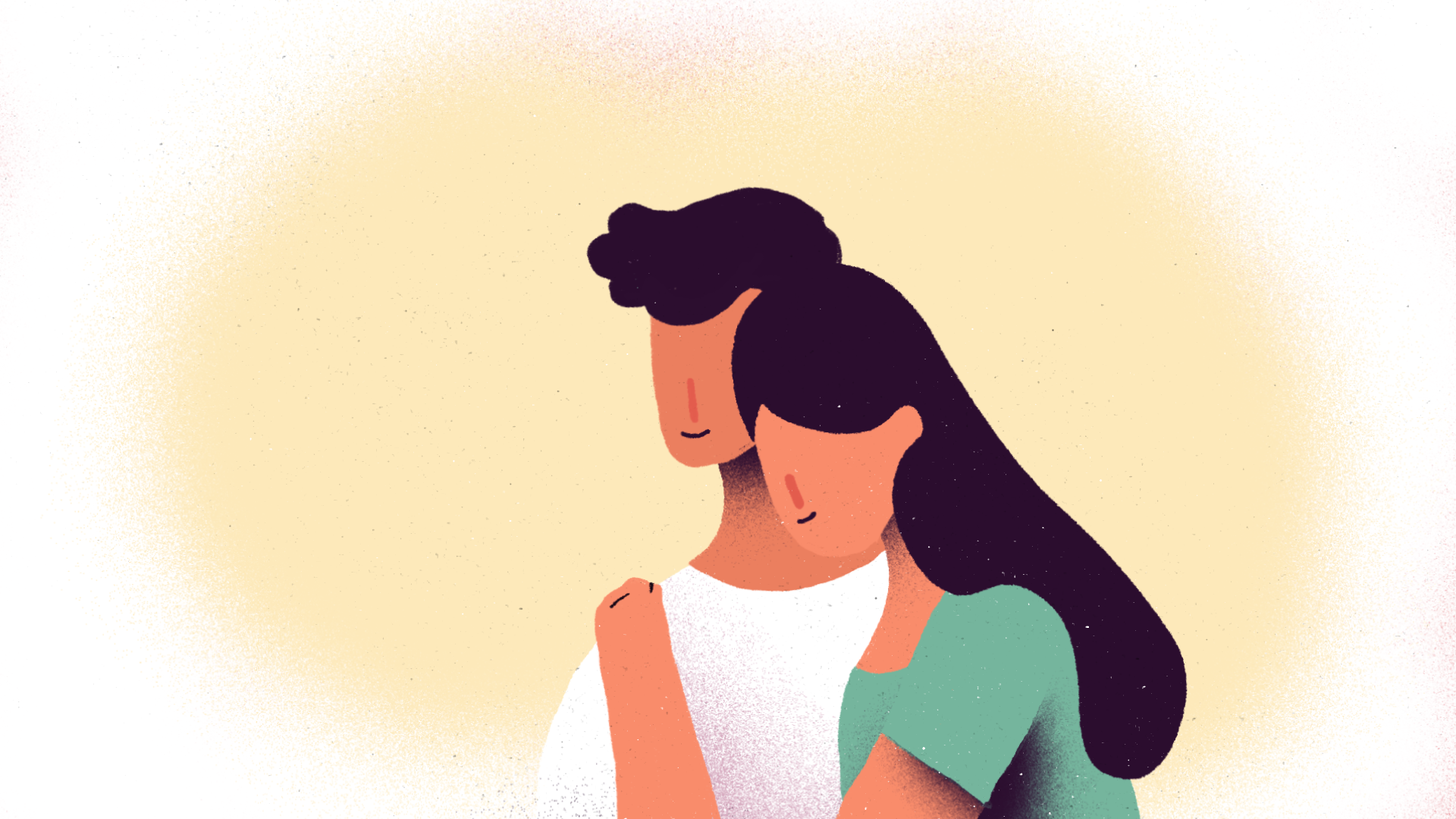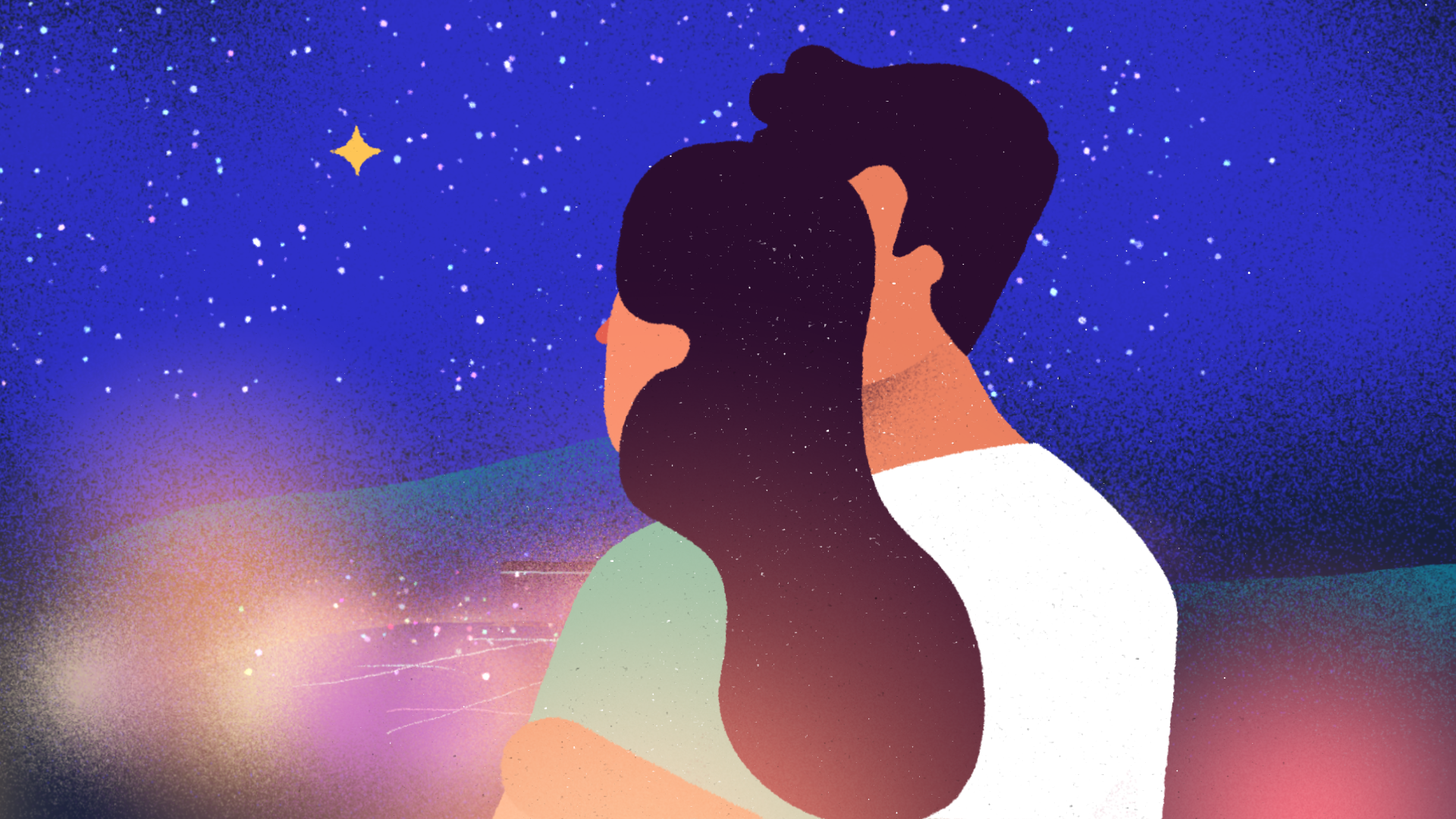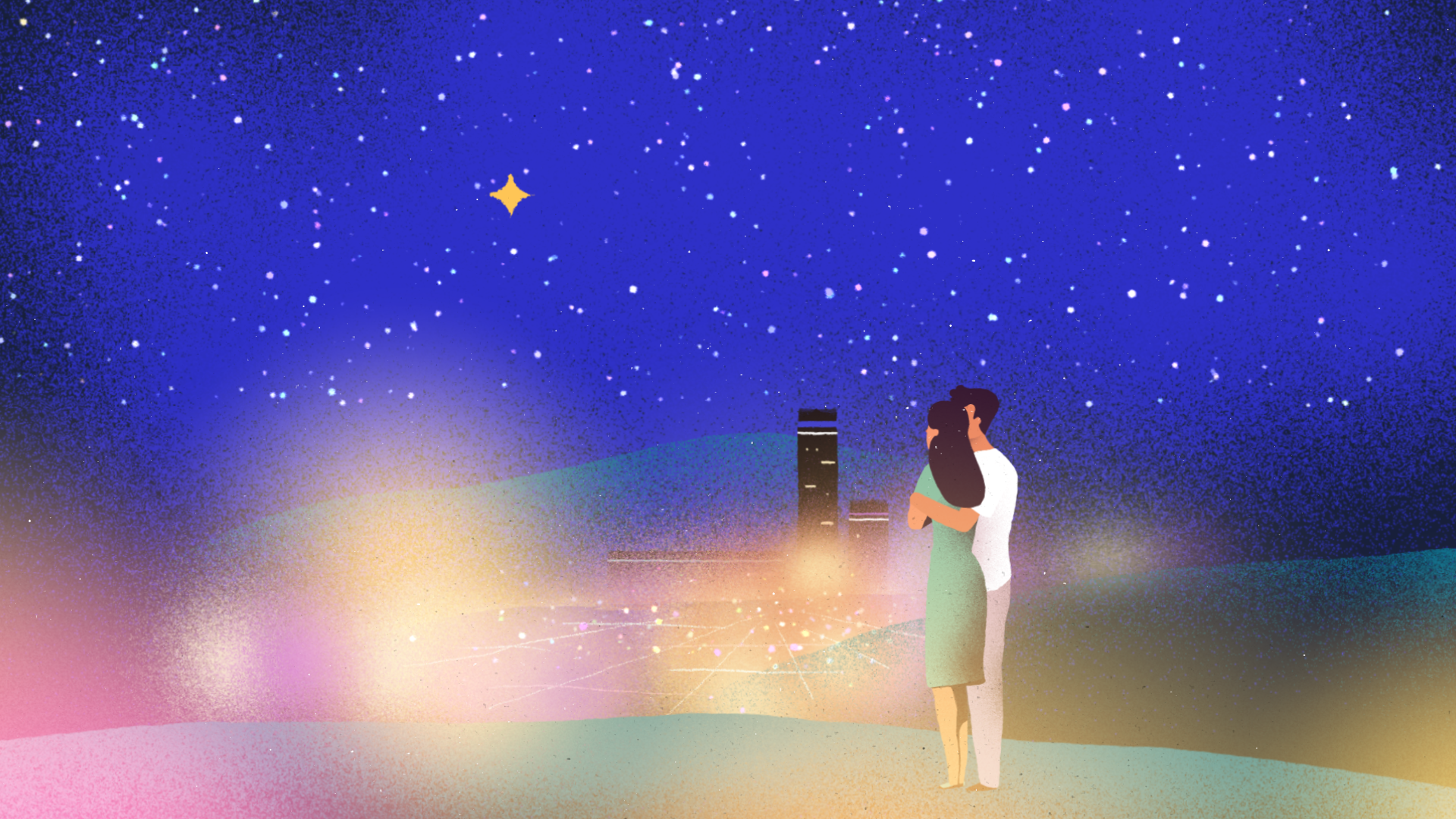 So far, Angel Gowns — now known as Angel Hearts — has given out close to 1,000 gowns, wraps, bonnets and beanies to bereaved parents, sewn by dedicated volunteers. 
The gowns are given to parents through various hospitals, but from time to time, volunteers hear from grateful parents.
One parent wrote a letter in the voice of her child, who died at 14 weeks, describing her pain of having to decide whether to see her child one last time. "But in the end, Mama did," the letter reads. 
"She knew in her heart she would regret it if she didn't see me for that one last and only time.
"Thank you for making me the beautiful angel gown and beanie. It brought Papa and Mama great comfort, in seeing me clothed in them.
"Because of you, I could be sent to heaven dressed with dignity."

Find out more: facebook.com/AngelHearts.SG/
Read the full story: ourbetterworld.org/en/sto...
Commissioned by: Our Better World
Director of Photography and Editor: Grace Baey
Animation, Illustration and Sound Design: Khoo Siew May
Producer: Krystal Foo
Executive Producers: Von Tan, Denise Oliveiro
Text by: Lin Yanqin