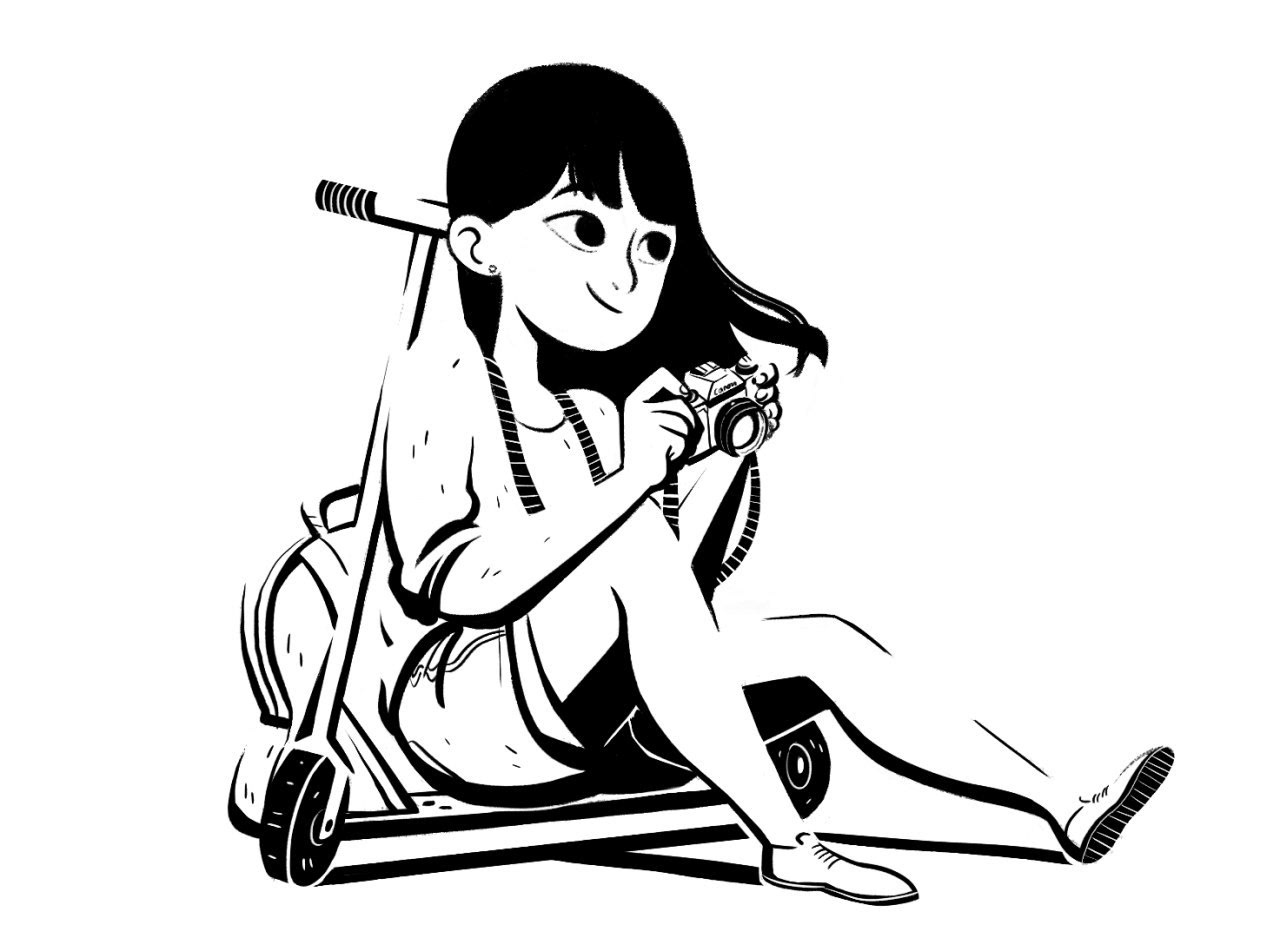 Hello! My name is Siew May and I hail from Singapore. I illustrate and do motion graphics. I love colors and forms, and these are the things that I pay special attention to when it comes to visual making. In my free time, I can be seen riding my kick scooter or playing music, or taking photos or making leather crafts. If you don't see me, I am out traveling to gain knowledge and experience about the world.
If you'd like to collaborate with me,  or simply just to drop me a personal message to chat, I am contactable
at siewmay@live.com.