This is a project that was commissioned to us by Channel News Asia to rebrand their new show, Money Mind. The brief was to redesign their opener, bumpers as well as to create episodic assets for them. It was a really exciting project to work on since we were given much creative control to decide the look for their show. We decided to give it a more cyber futuristic look while using the puzzle element that is already used in their logo. Below you will see a number of changes that we had done for the client before we arrived to the final look.
Original style frame: I had initially wanted to create a more bright, lively and inviting looking opener using Money Mind's color palette, while keeping in mind of the futuristic look we are going for.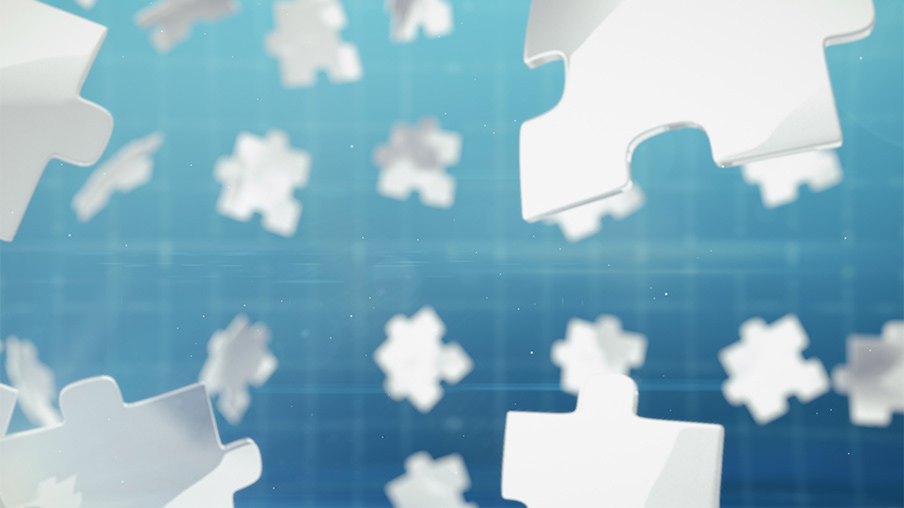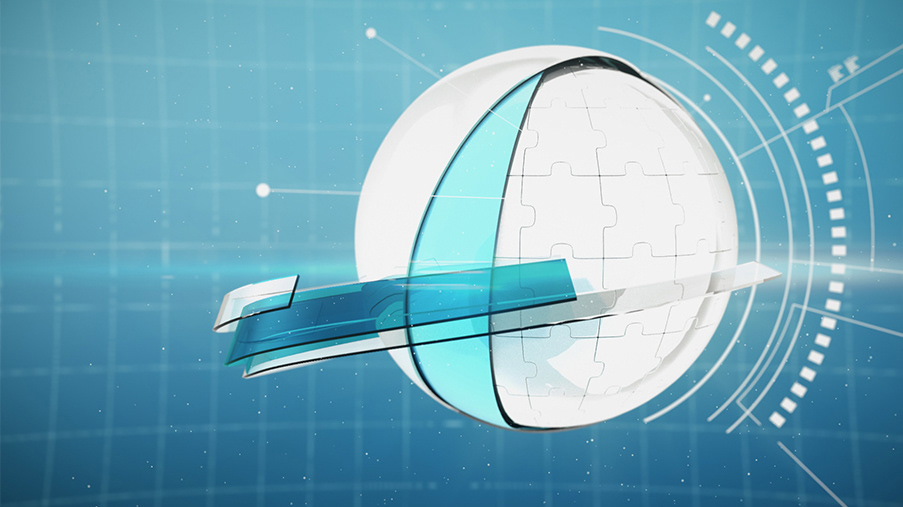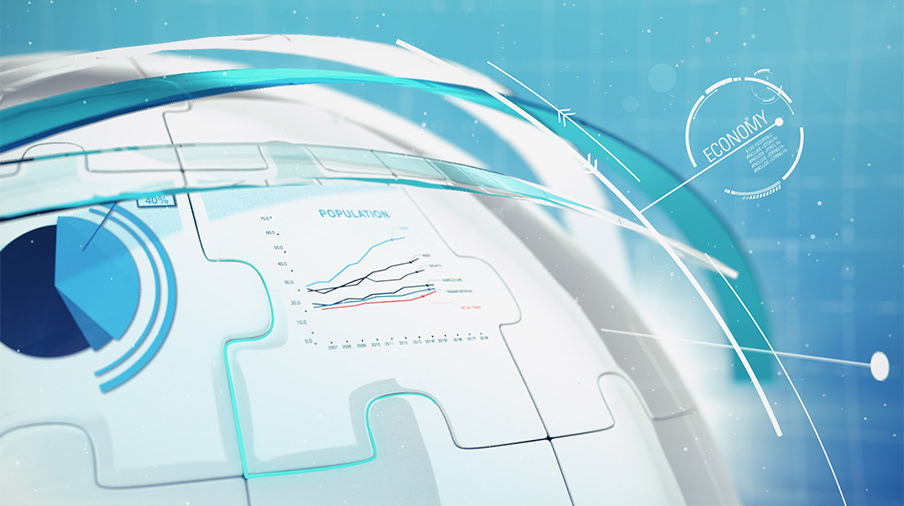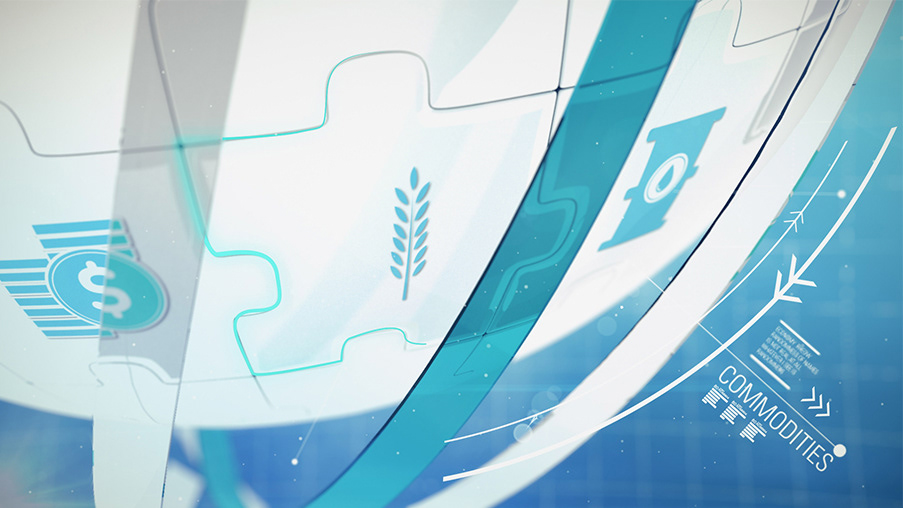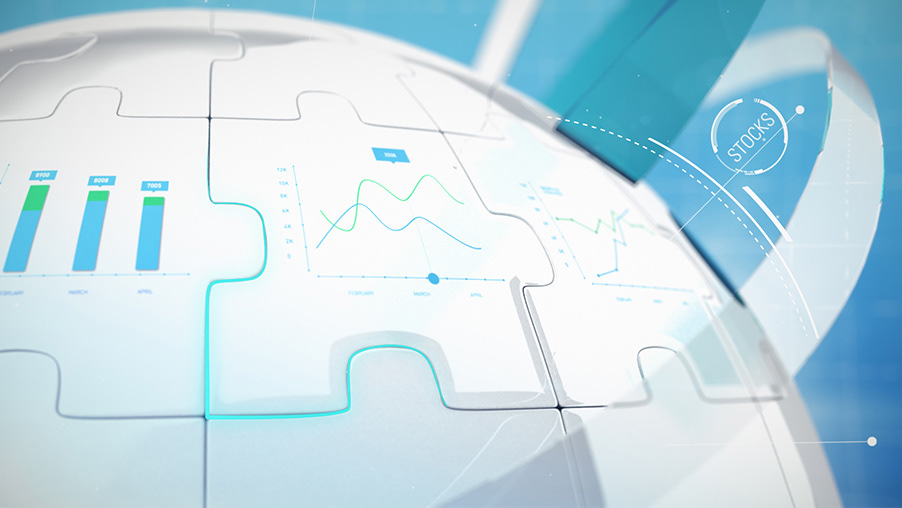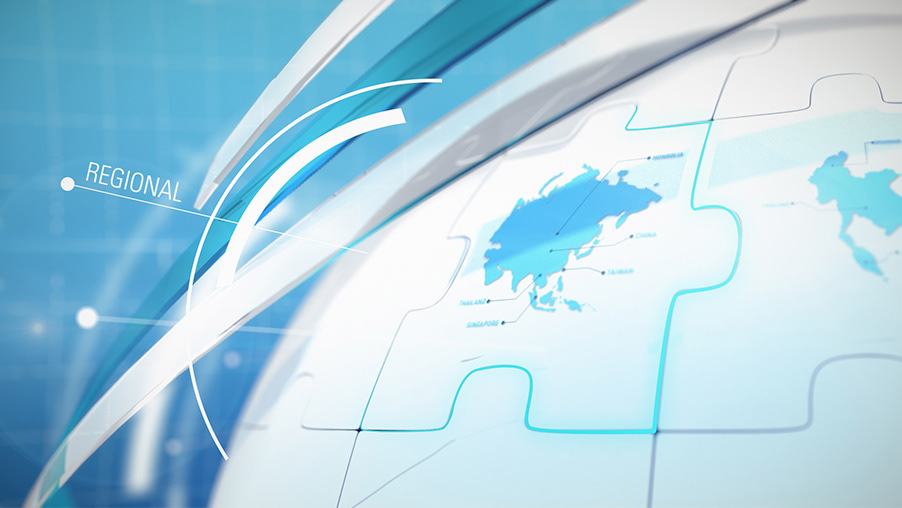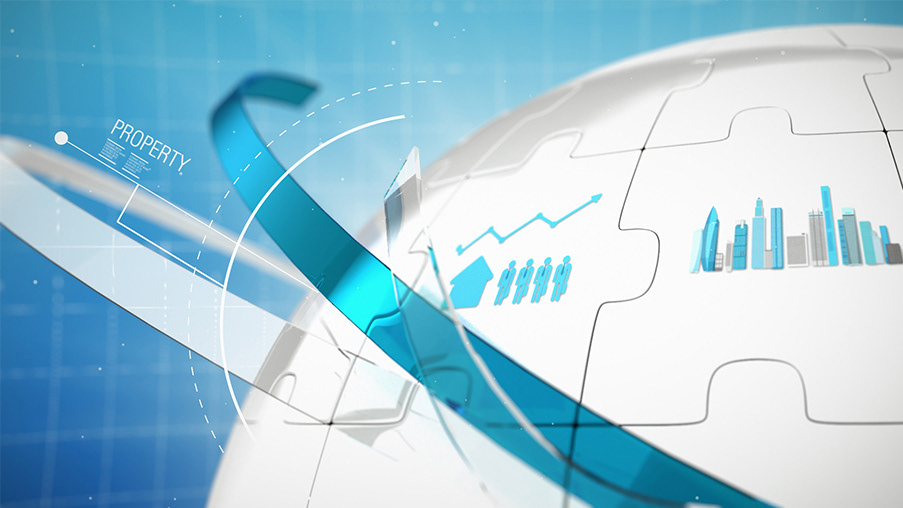 Alternate direction: We decided to take a risk and dive straight into all out futuristic look at this point and the client liked it.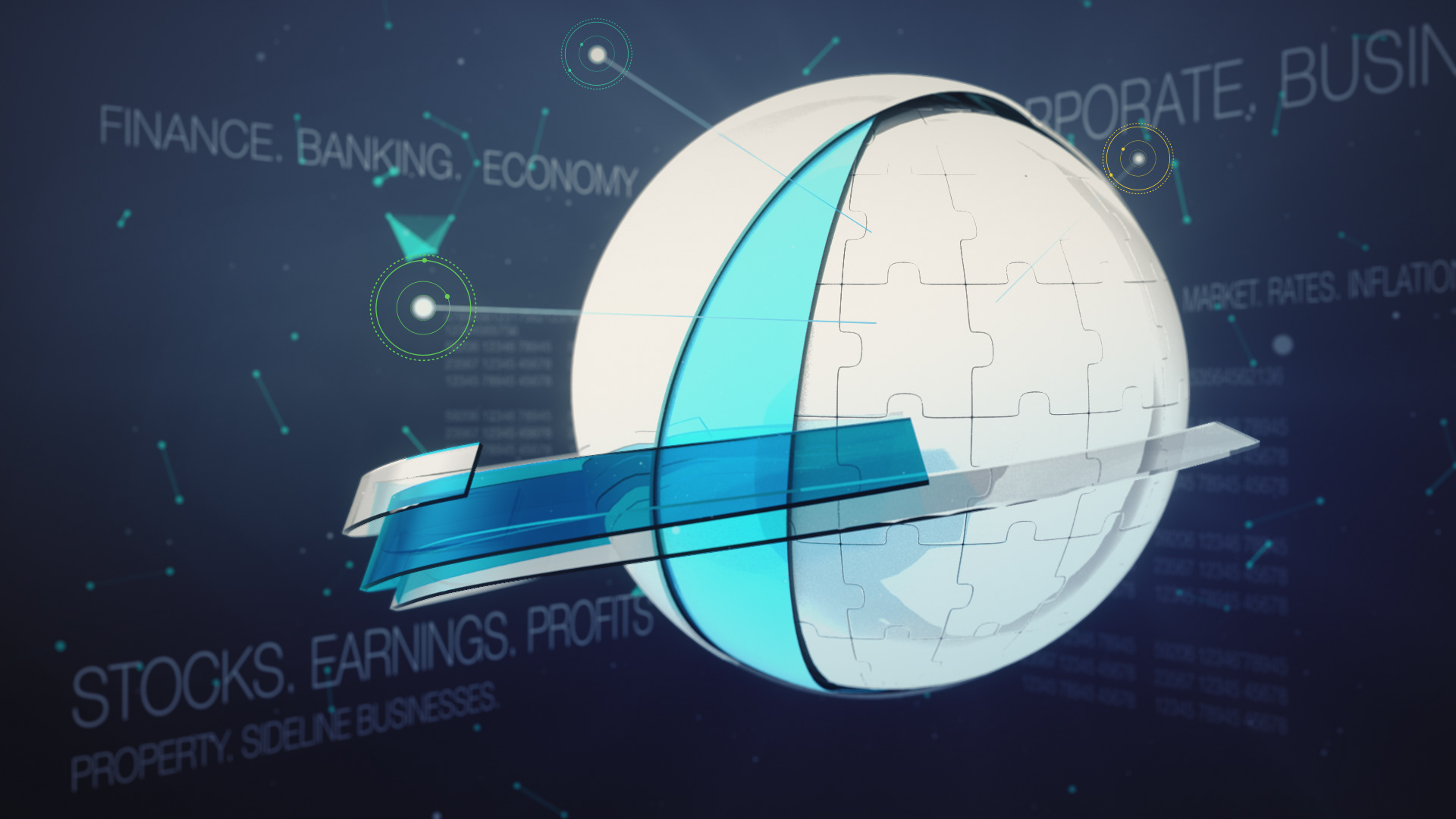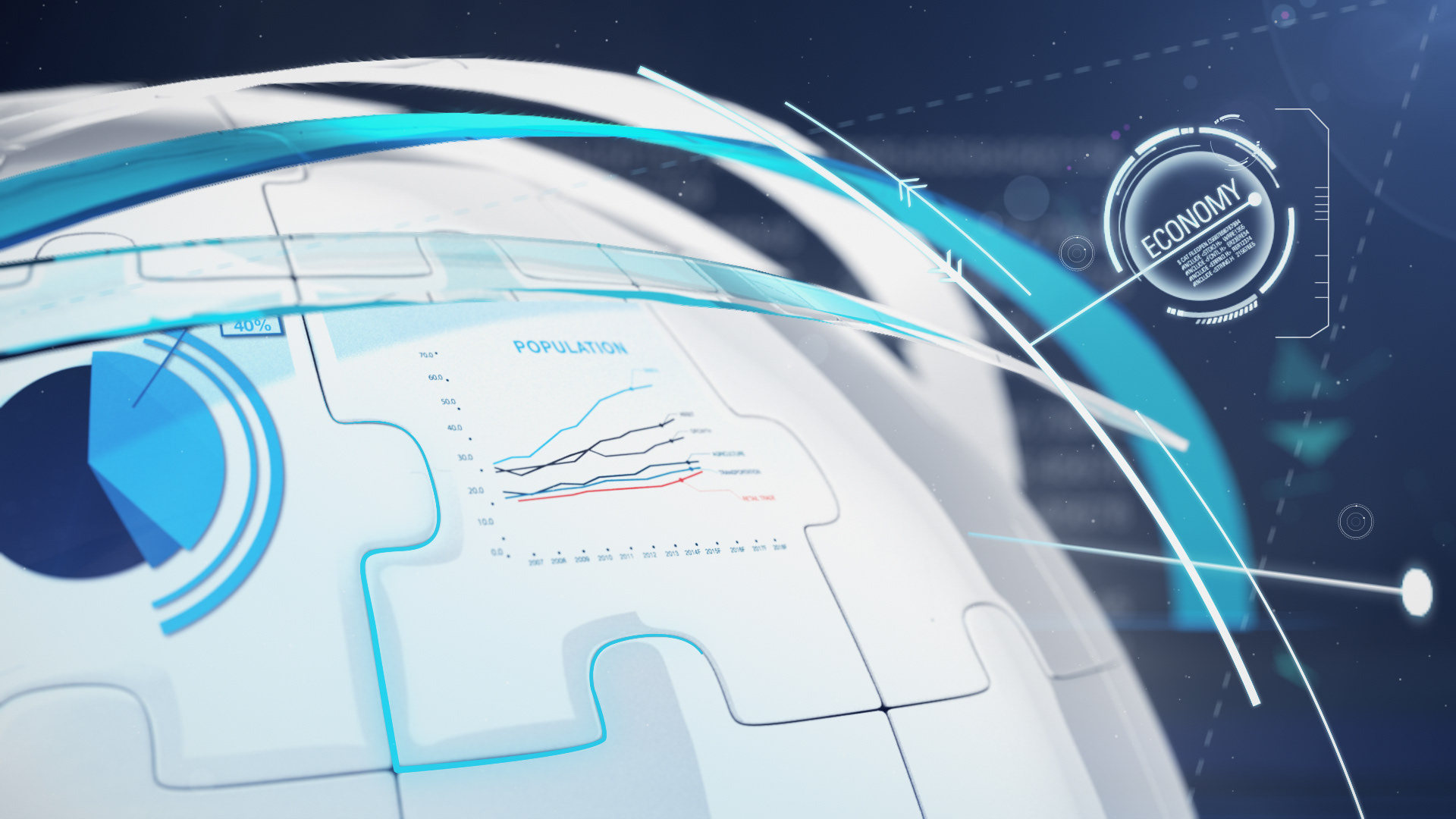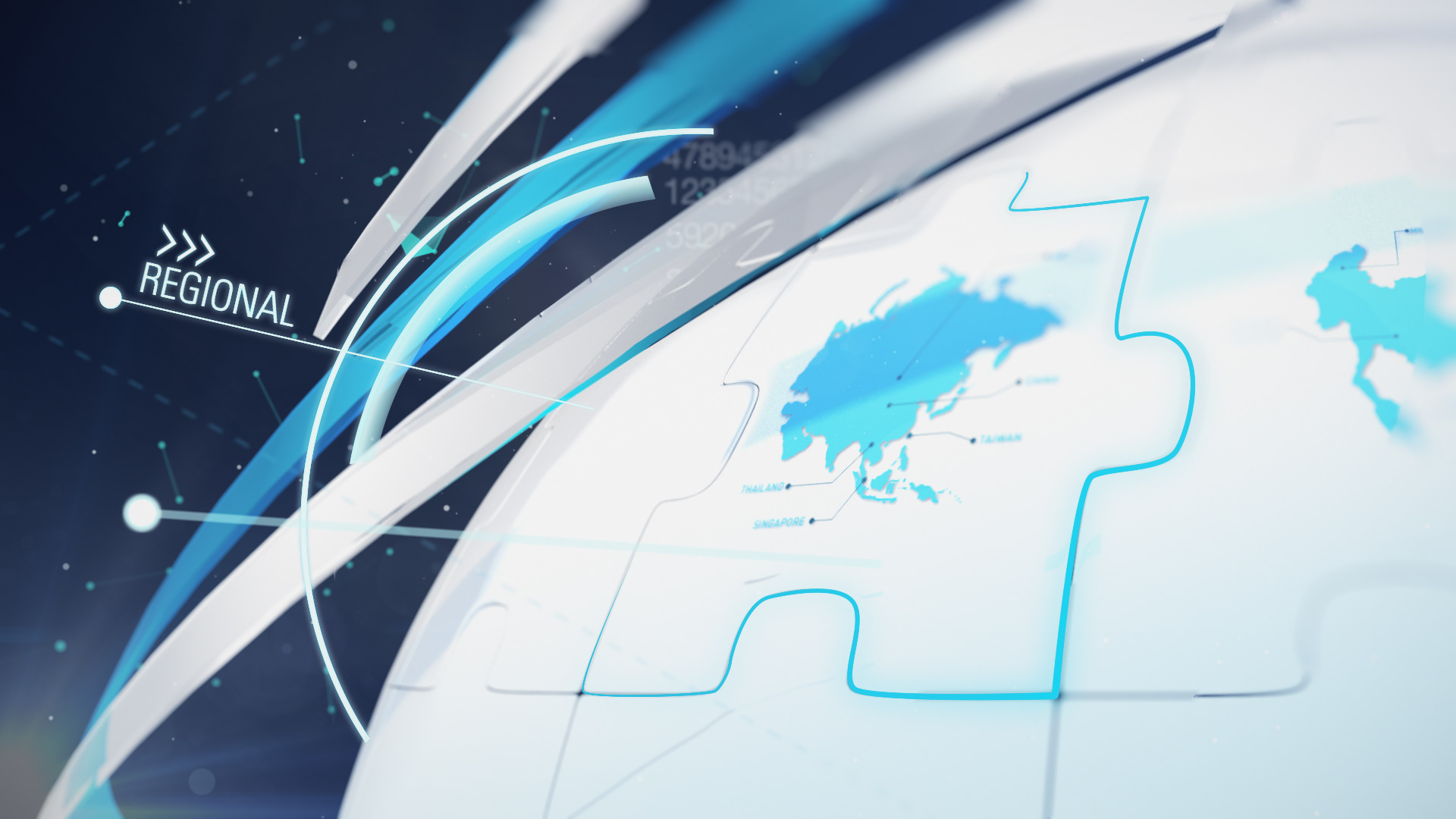 Second revision of the alternate version: The client digged the idea but decided that the vibe is too dark and moody to represent the financial world. We took their comments into consideration and we tried to retain what they liked about the alternate version while meeting their request to brighten things up a bit.