Nickelodeon Slime Cup
Vignettes created at CRITICA.
During this project, I was fortunate to get to work with such a dynamic team. It was one of the most memorable project that I had done when I was an intern, as well as one of the projects where I learnt the most. Besides rotoscoping, animation and designing the some of the 2D graphics for the video, I was also tasked to create a vector version of the logo. It was a challenge for me then to create a 3D looking logo as I had never done anything like that before in the past. It was fun nonetheless.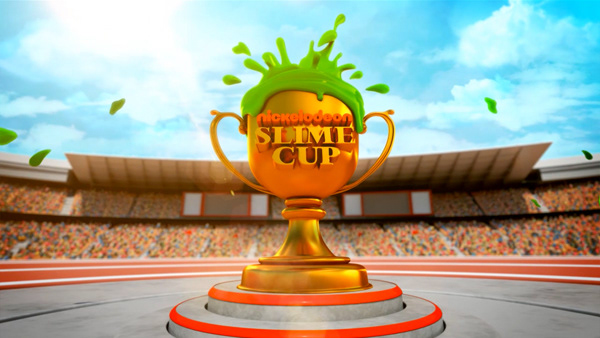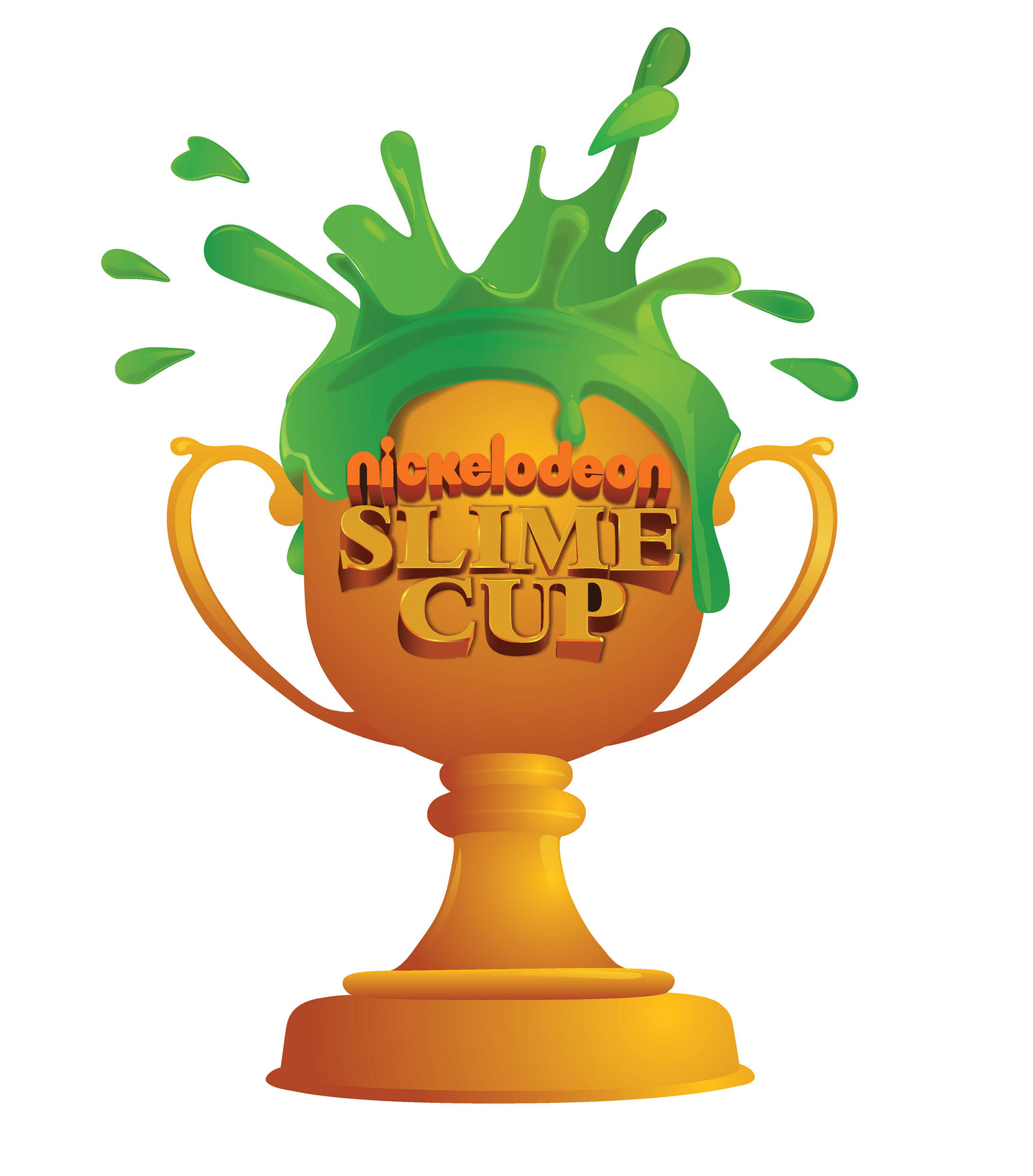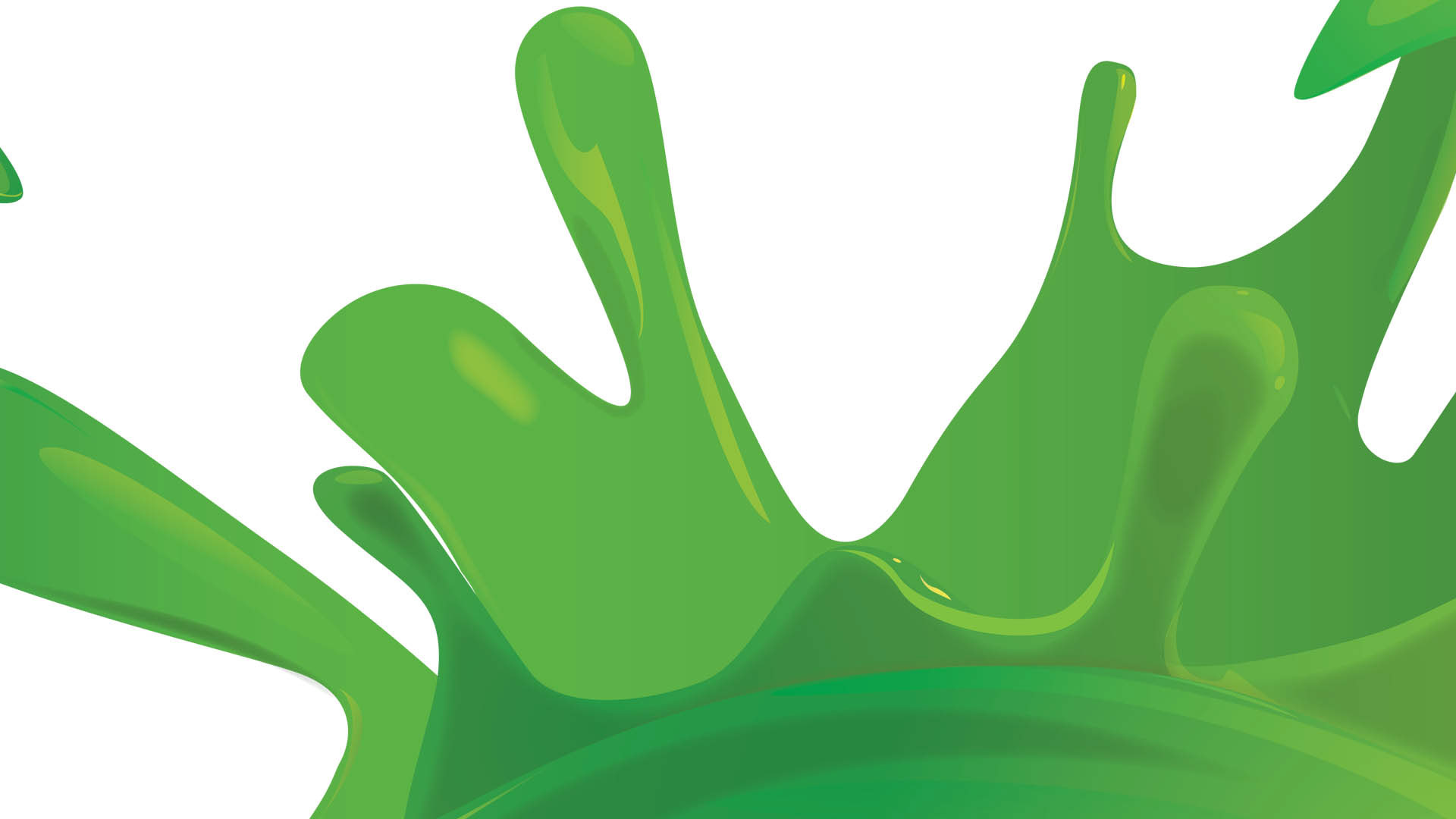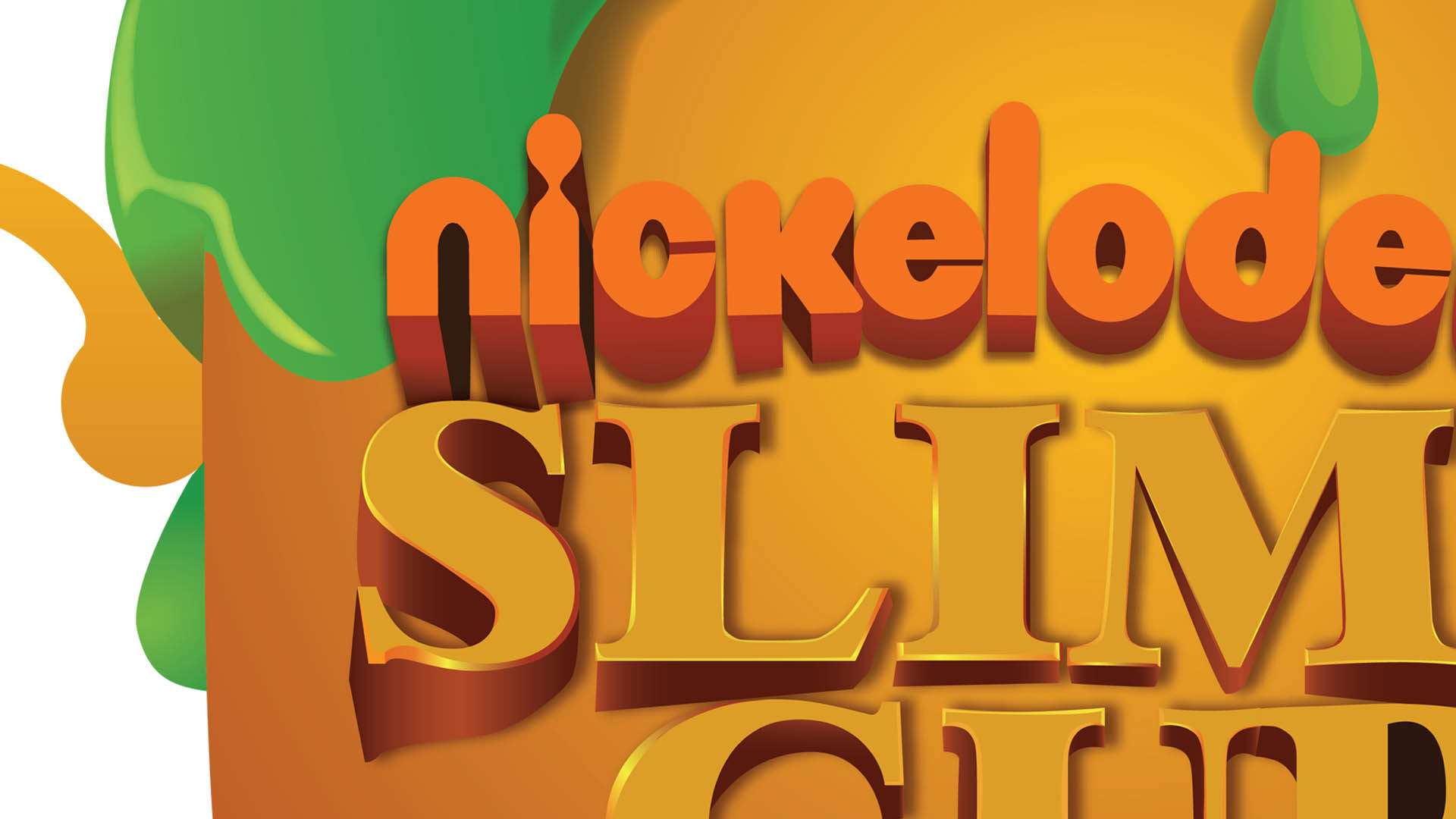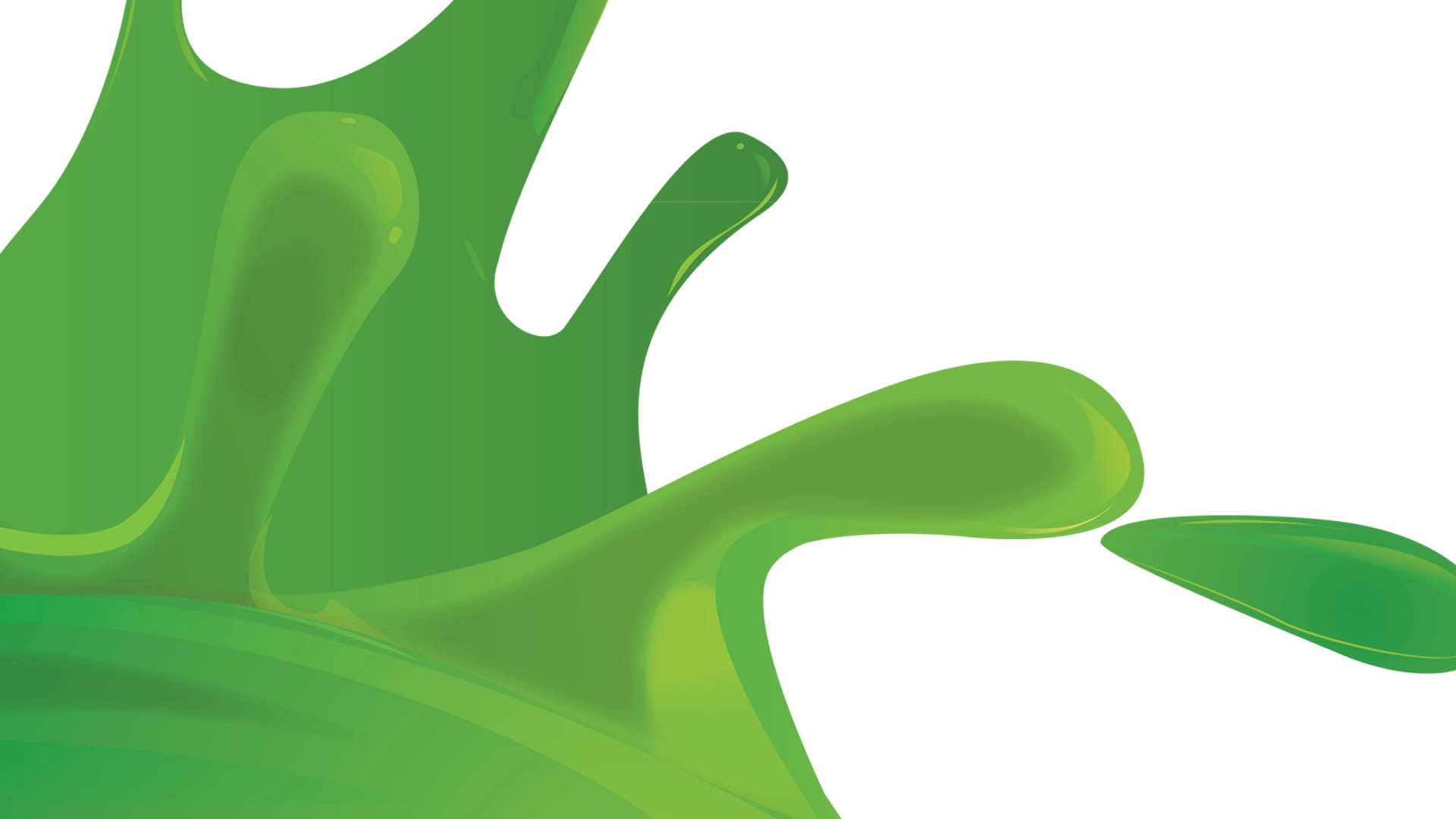 VIGNETTE 1 URBAN STREET TEAM - PRODUCTION/POST: CRITICA
VIGNETTE 2 FANDI AHMAD - POST: CRITICA
CLIENT: NICK ASIA
Exec Producer: Ida Tan
Producer: Debajyoti Bose
 
VIGNETTE 1 URBAN STREET TEAM
Creative Director: Xavier Oon
Director, Art Director & Lead Compositor: Fizah Rahim
Producer: Insyirah Abdullah
Camera: Juffrie Friday
Cam Asst: Ivan Chong
Editor: Fizah Rahim
2D animators & 2D character: Fizah Rahim, Fil Ilmi, Khoo Siew May
Roto: Fil Ilmi, Siew May, Alice Chua, Kelly Lai
3D Modelers: Victor Chen, Brandon Chua, Lin Jing
3D Animators: Nicholas Poon, Linda Wong, Brandon Chua
3D Lighting and Rendering: Lin Jing, Nicholas Poon, Linda Wong
3D Tracking: Vickneswaran
Audio: Bells and Whistles
 
VIGNETTE 2 FANDI AHMAD
Director: Debajyoti Bose
Production: Mediascope Productions
Creative Director of Post: Xavier Oon
Art Director & Lead Compositor: Fizah Rahim
Producer: Insyirah Abdullah
2D animators: Fizah Rahim, Fil Ilmi, Khoo Siew May
Roto: Fil Ilmi, Siew May, Alice Chua, Kelly Lai
3D Modelers: Brandon Chua, Victor Chen
3D Animators: Brandon Chua, Nicholas Poon
3D Lighting and Rendering: Lin Jing, Nicholas Poon
3D Tracking: Brandon Chua
Audio: Bells and Whistles