Skater
A self initiated project.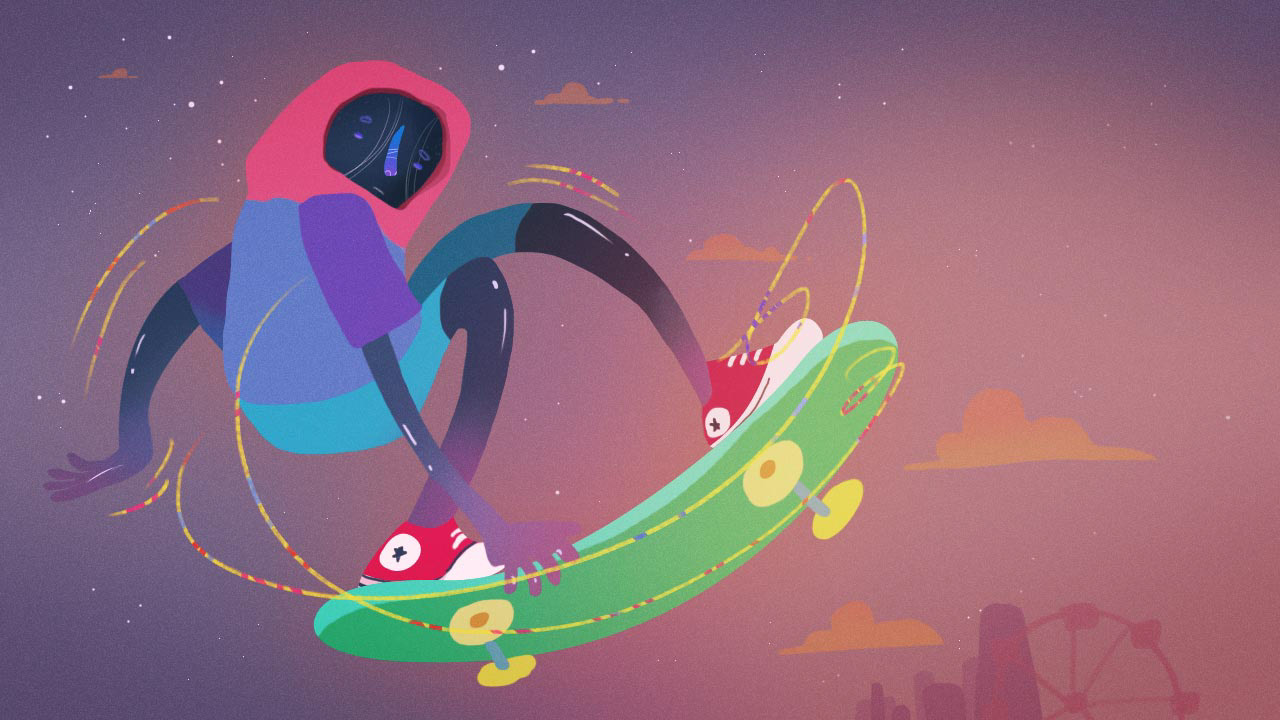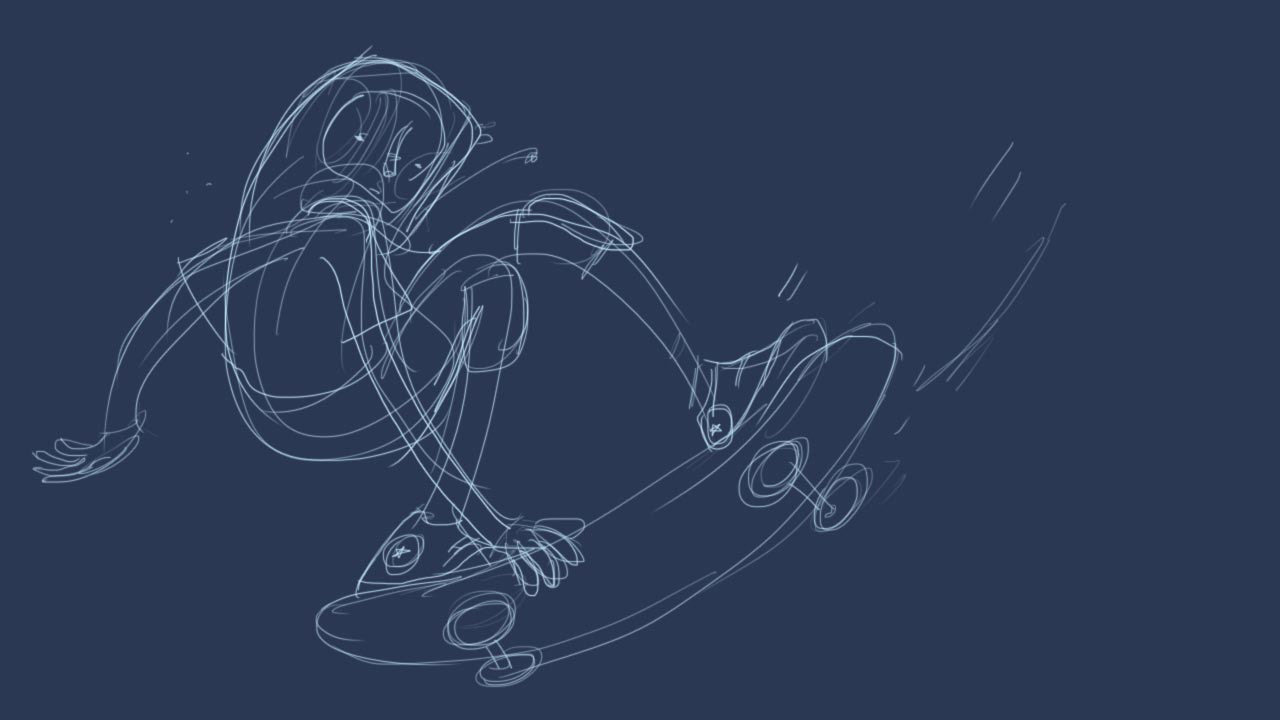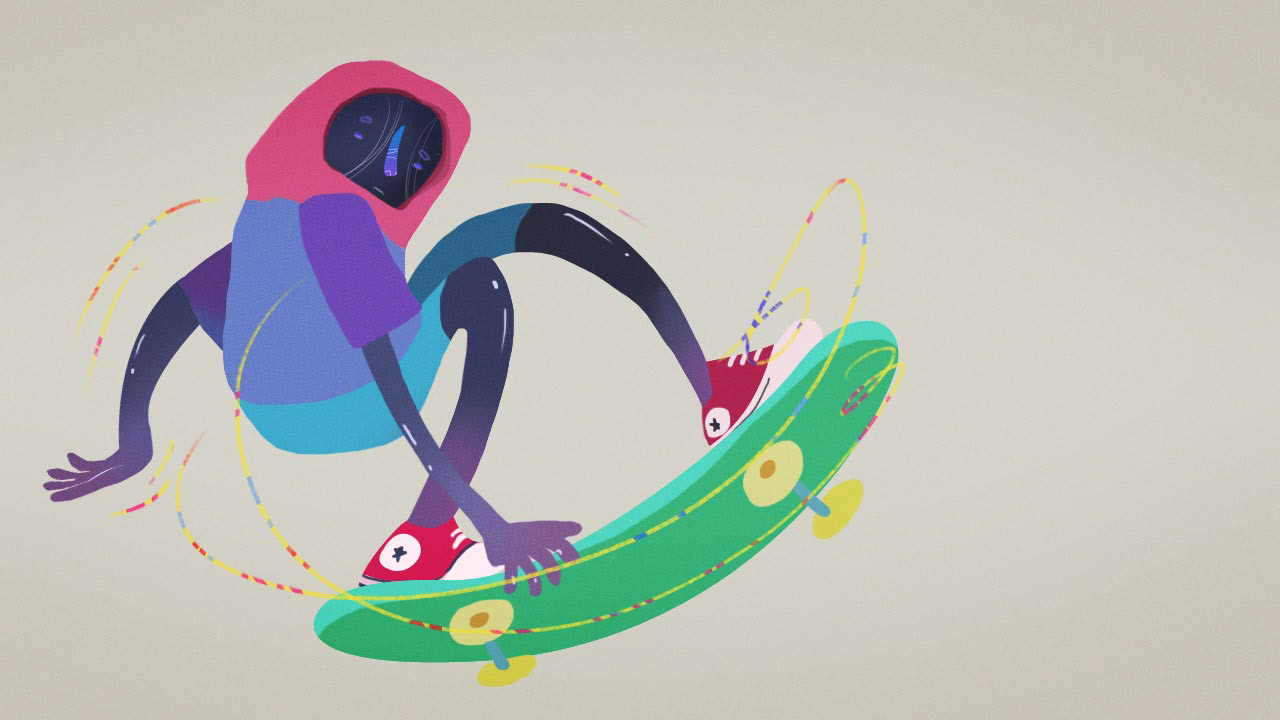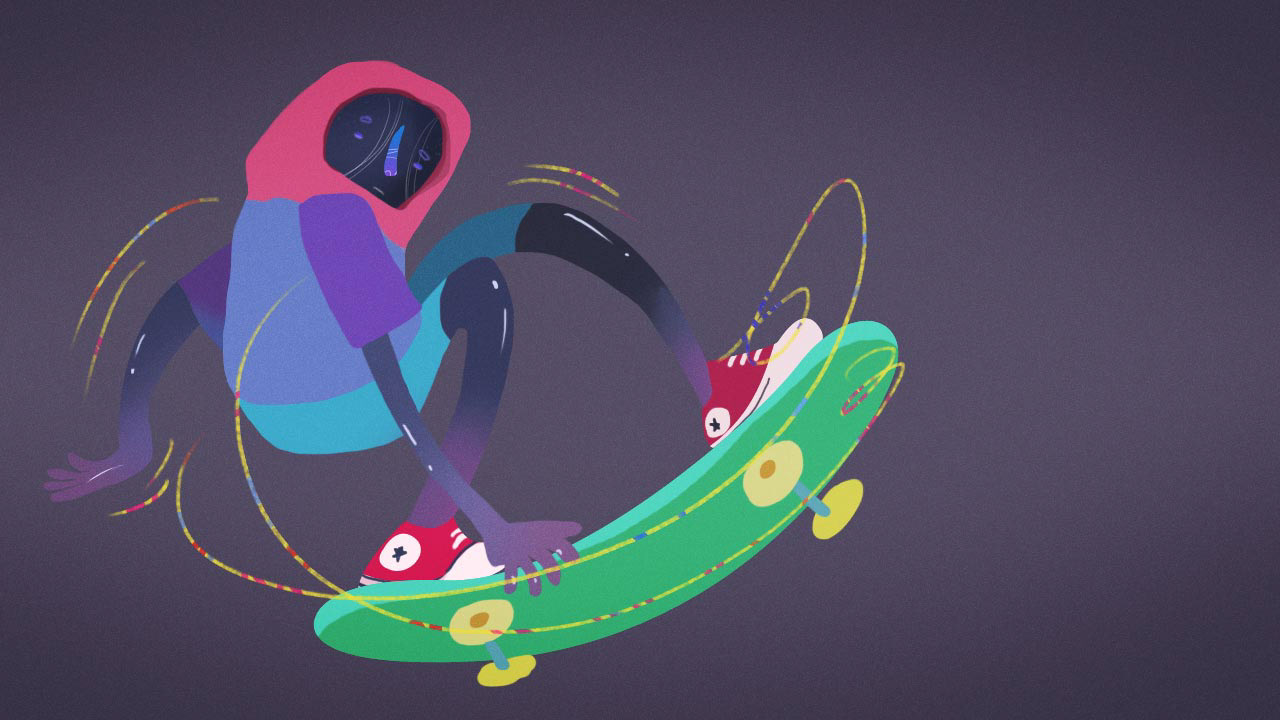 Skater is a self initiated project that began from a strange dream. I had wanted to draw an Adventure Time inspired character skate boarding and I thought it would be cool if he was wearing some really cool kicks. From that simple idea, I began freestyling and soon imagined him skating into dawn in an urban environment. Kinda random.

PS. This is not done for Converse.